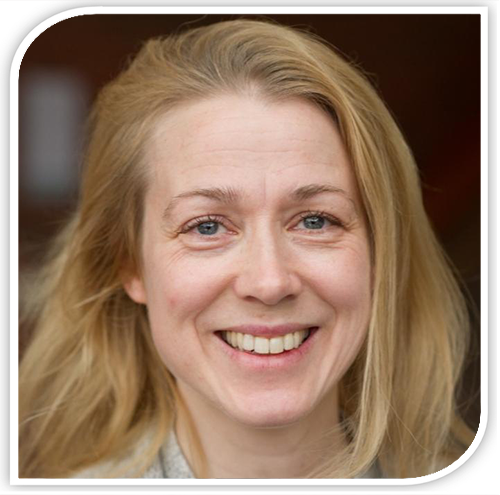 Dr. Anna Wredenberg, from Max Planck Institute Biology of Ageing–Karolinska Institutet Laboratory, Karolinska Institutet, Sweden will be joining the Targeting Mitochondria 2021 World Congress, and will deliver a speech concerning "The One-Carbon Pool Controls Mitochondrial Energy Metabolism via Complex I and Iron-Sulfur Clusters".
Accoring to her recent studies, Dr. Wredenberg confirms that vital intermediary steps of one-carbon metabolism are localized to mitochondria, but it remains unclear how it connects to mitochondrial function. Additionally,The one-carbon metabolite and methyl group donor S-adenosylmethionine (SAM) is pivotal for energy metabolism. A gradual decline in mitochondrial SAM (mitoSAM) causes hierarchical defects in fly and mouse, comprising loss of mitoSAM-dependent metabolites and impaired assembly of the oxidative phosphorylation system. Complex I stability and iron-sulfur cluster biosynthesis are directly controlled by mitoSAM levels, while other protein targets are predominantly methylated outside of the organelle before import.
However, the mitoSAM pool follows its cytosolic production, establishing mitochondria as responsive receivers of one-carbon units.
Targeting Mitochondria 2021 Congress
October 27-29, 2021 - Berlin & Virtual Congress
www.targeting-mitochondria.com