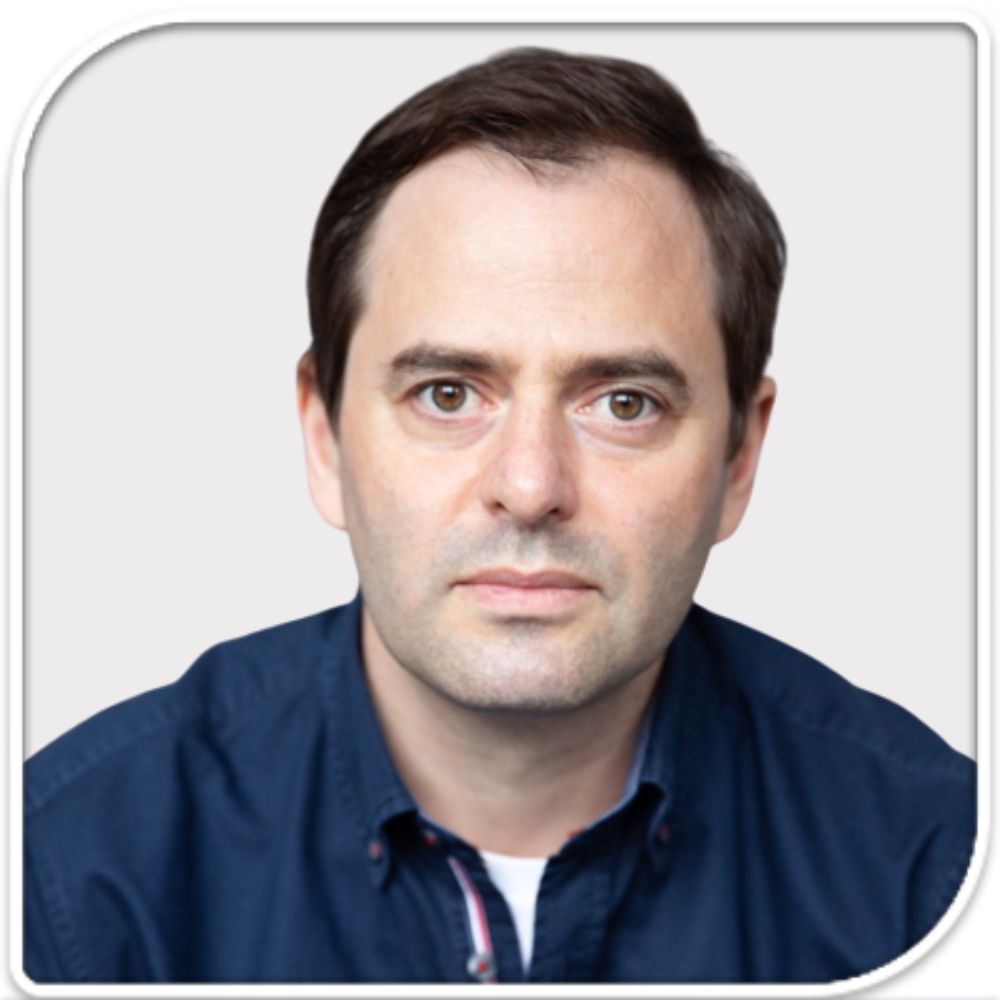 Dr. Maxim Skulachev, CSO at Mitotech (Israel) , who manages Mitotech's core scientific research, will share the latest advances in developing mitochondria targeting drugs during Targeting Mitochondria 2023 this October.
In the last 15 years of his life and scientific career, Vladimir Skulachev dedicated himself to his project on practical application of penetrating ions. This ambitious endeavor focuses on developing new pharmaceuticals based on mitochondria-targeted antioxidants of the SkQ class.
Mitotech's leading compound, SkQ1, is currently undergoing extensive development for different indications and in various pharmaceutical forms, including eye drop formulations (which have reached the third stage of clinical trials in the US), as well as oral and injectable "systemic" formulations.
In this presentation, Dr. Skulachev would like to share their recent findings from preclinical studies they completed using the latter formulations, Mitotech team successfully harnessed both the antioxidant and mild uncoupling properties of SkQ1 molecule.
Dr. Skulachev's short talk will be titled: "Advances in the Development of Mitochondria-Targeted Pharmaceuticals".
Read more about Professor Vladimir Skulachev's impact.
Targeting Mitochondria 2023 Congress
October 11-13, 2023 - Berlin, Germany