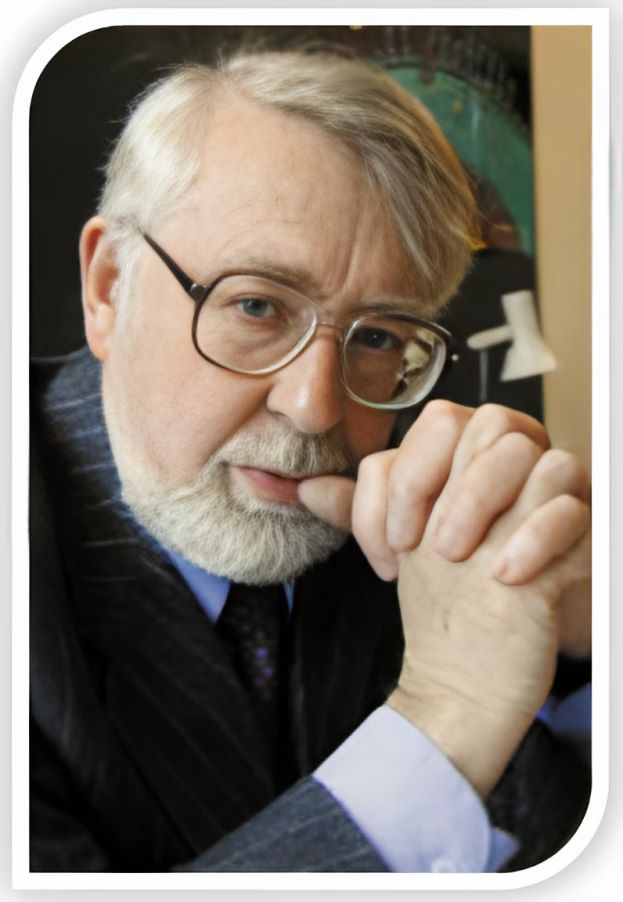 Sad news came from Russia. On February 5, prominent scientist Academician Vladimir Skulachev passed away at the age of 87. He was internationally renowned and highly respected mitochondriologist because of his groundbreaking research in bioenergetics.
Vladimir Skulachev graduated from the biology and soil faculty of Moscow State University (1957), where he has been working since 1960. In 1961 he defended his Ph.D. thesis "The ratio of oxidation and phosphorylation in the respiratory chain."
In 1965-1973 he was the head of the bioenergy department of the Interfaculty Laboratory of Bioorganic Chemistry, since 1973 he was the head of the Laboratory of Bioorganic Chemistry.
In 1991, he became the Director of the Institute of Physical and Chemical Biology named after Belozersky.
In 2002, he founded the Faculty of Bioengineering and Bioinformatics at the Moscow State University and has been its dean to this day.
Among his scientific interests were the mechanisms of biological oxidation, transformation of chemical energy into electrical energy on mitochondrial membranes, the role of membrane potential as a factor conjugating the release and accumulation of energy in the cell. Since 2005, he has been leading a project to create a geroprotector drug based on mitochondria-targeted antioxidants.
Vladimir Skulachev, together with Efim Lieberman, obtained one of the first experimental proofs of the Mitchell's chemiosmotic theory (Skulachev V.P., Sharaf A.A., and Liberman E.A. // Nature. 1967. V.216. N.5116. P.718-719). Using lipophilic cations and anions, they showed that energized mitochondria can accumulate cations, while submitochondrial particles, anions. In addition to the importance of the results obtained, in this work, the term "protonophore" was first introduced into the scientific literature, which is successfully used to this day. This publication was received with great interest by the scientific community and in recognition of its importance, these ions were named "Skulachev ions" by the famous American biochemist David Green. For this work, in 1975 Vladimir Skulachev was awarded the State Prize of the USSR.
Vladimir Skulachev was a Full member of the Russian Academy of Natural Sciences, member of the European Academy and president of the club of its Russian members, president of the All-Russian Biochemical Society, honorary president of the All-Russian Society of Biochemists and Molecular Biologists, full member of the Academy of Creativity; doctor honoris causa of Vilnius University.
From the first Congress "Targeting mitochondria" in the year 2010, he was a member of the scientific committee and its regular speaker. He regularly took part in the World Mitochondria Society's strategic discussions about the future of mitochondria in health and the strategies on how to progress in this subtle field.
On behalf of the WMS, Volkmar Weissig (President), Marvin Edeas (Founder), and Vladimir Gogvadze (Chairman of the board), we share our all sadness and sympathy with his family and colleagues.
The next meeting on Targeting Mitochondria will be dedicated to Professor Skulachev's legacy in the world of mitochondria.