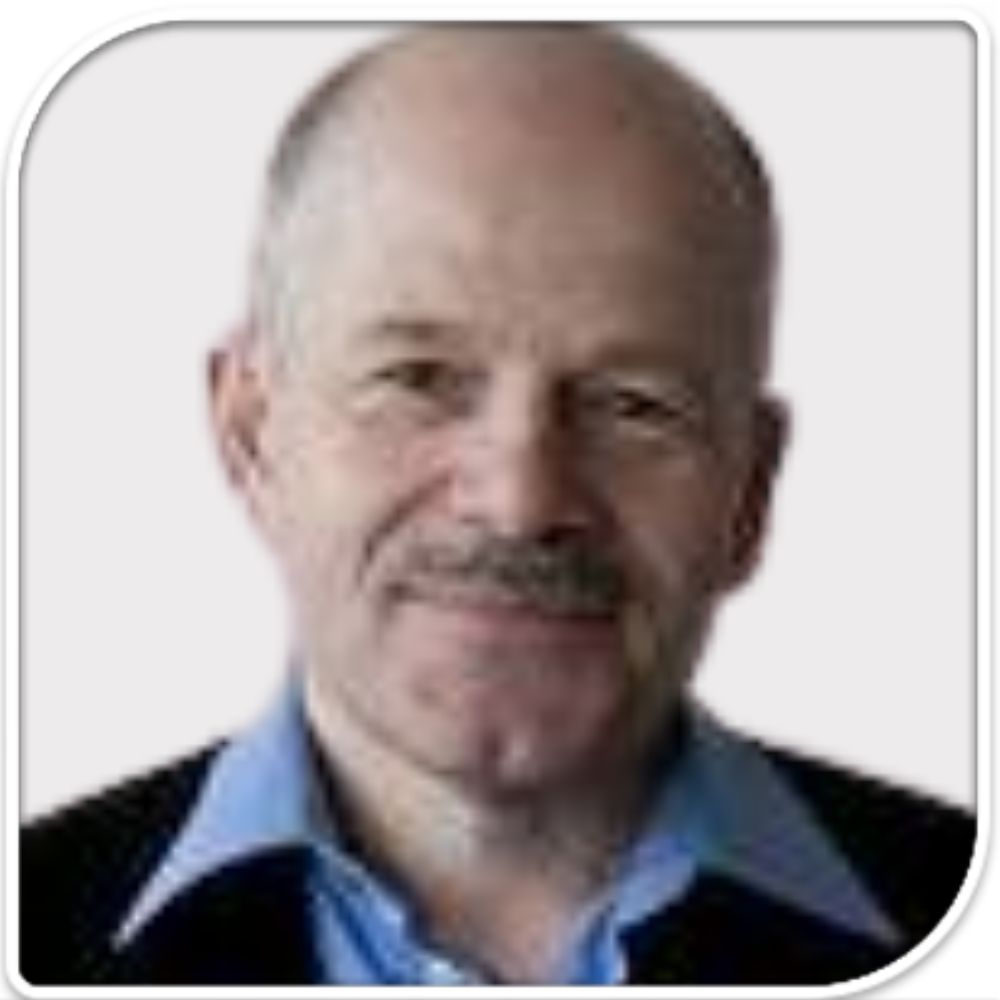 Prof. Vladimir Gogvadze, Karolinska Institutet, Sweden, and active member of the scientific committe will join Targeting Mitochondria 2023 this October and introduce the congress.
Prof. Gogvadze will dedicate his talk to Prof. Vladimir Skulachev, former member of the scientific committee of WMS, to recognize his impact in the Mitochondria World: "Vladimir Skulachev's Strategic Impact on Mitochondrial Medicine: A Tribute to his Vision, Discoveries, and Legacy".
Read more about Professor Skulachev's impact.
Targeting Mitochondria 2023 Congress
October 11-13, 2023 - Berlin, Germany