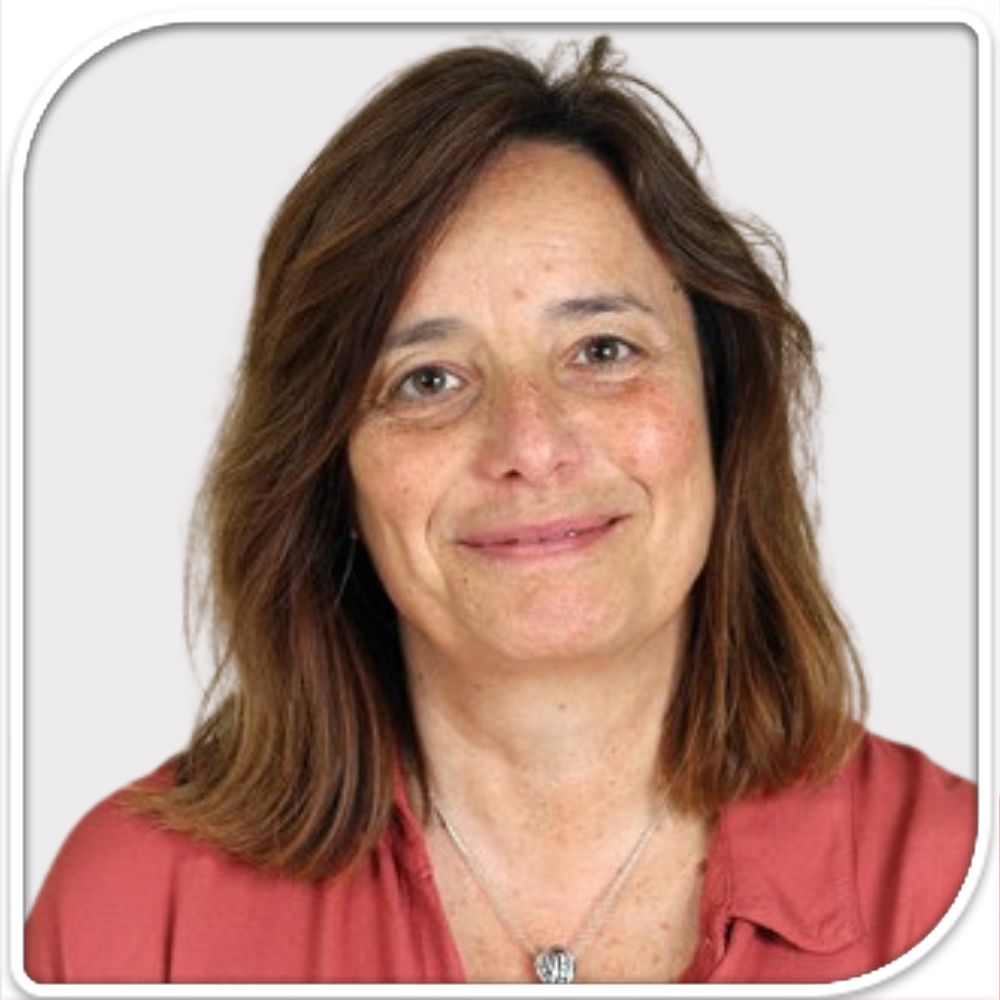 Prof. María Luz Martínez-Chantar, CIC bioGUNE, Spain, will join Targeting Mitochondria 2023 to present a talk entitled: "Targeting Mitochondrial Activity in Liver in Disease: Barriers and Perspectives".
Mitochondrial dysfunction is a critical factor contributing to the pathogenesis and progression of chronic liver diseases. This study conducted by Prof. Martínez-Chantar aims to elucidate key players, causative factors, and consequences of mitochondrial dysfunction in the context of liver health.
Specifically, she and her team explore the potential therapeutic benefits of enhancing mitochondrial activity by modulating genes related to the electron transport chain, mitochondrial metabolism and cation modulators in the liver.
The findings provide compelling evidence supporting different genes as a promising therapeutic approach that not only ameliorates liver injury but also fosters liver regeneration.
Join Targeting Mitochondria 2023 to learn more about Prof. Martínez-Chantar's interesting findings.

---
About Prof. Martinez-Chantar
Professor Martinez-Chantar has an extensive experience in the study of liver biology and disease with a high-level track of productivity in the 1st decile journals like Nature Communications, Cell Metabolism, Hepatology, Journal of Hepatology and Gastroenterology. She has been continuously supported by competitive public and private funding, both national and international, including NIH. She coordinates the Translational Area of the National Institute for the study of Liver & Gastrointestinal Diseases and is in the SAB of the Molecular Medicine Center Nice, IDIVAL and IDIBAPS. She shows extensive participation in different networks (CibereHD, Women in Hepatology: International Consortium, Hepamet Registry, MetaboCancer Excellence Network and diverse EU COST actions). Her contracts with pharmas, as AGIOS, Mitotherapeutix, Takeda or Silence Therapeutics, led to 5 patent applications and 4 licensed products. Her collaboration with OWL Metabolomics led to the development of OWLiver® Care and OWLiver®, non-invasive assays for NASH diagnosis.
---
Targeting Mitochondria 2023 Congress
October 11-13, 2023 - Berlin, Germany