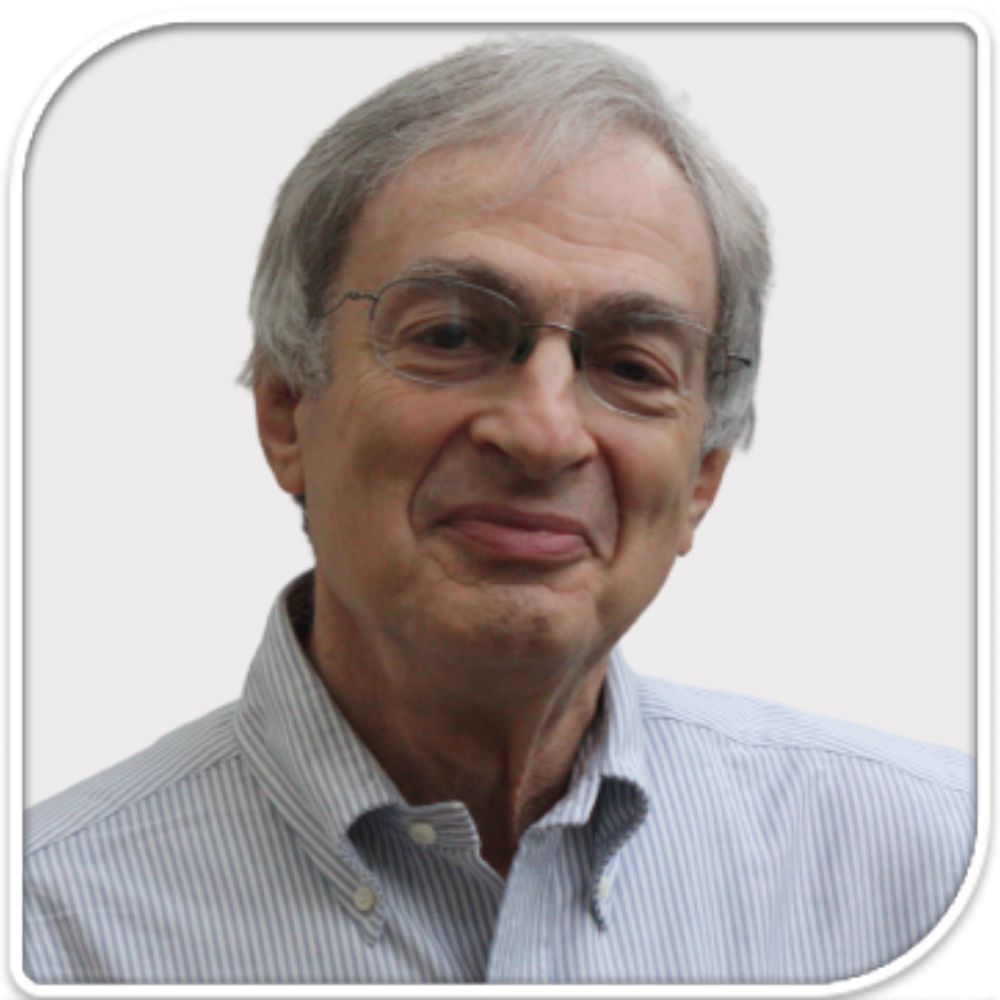 Dr. Lawrence Grossman, Wayne State University, USA will join the Targeting Mitochondria 2023 Congress and give a presentation entitled "MNRR1/CHCHD2 and Mitochondrial Dysfunction in Disease".
MNRR1 levels are reduced in several diseases that contain mitochondrial dysfunction. Either genetic or pharmacological restoration of MNRR1 levels also restores function, both in a cell and an animal model. The disease induced reduction of MNRR1 takes place by both transcriptional and post transcriptional mechanisms in different disease models.
Join Targeting Mitochondria 2023 to learn more about Dr. Grossman's exciting talk. You can submit a related abstract here.
Targeting Mitochondria 2023 Congress
October 11-13, 2023 - Berlin, Germany