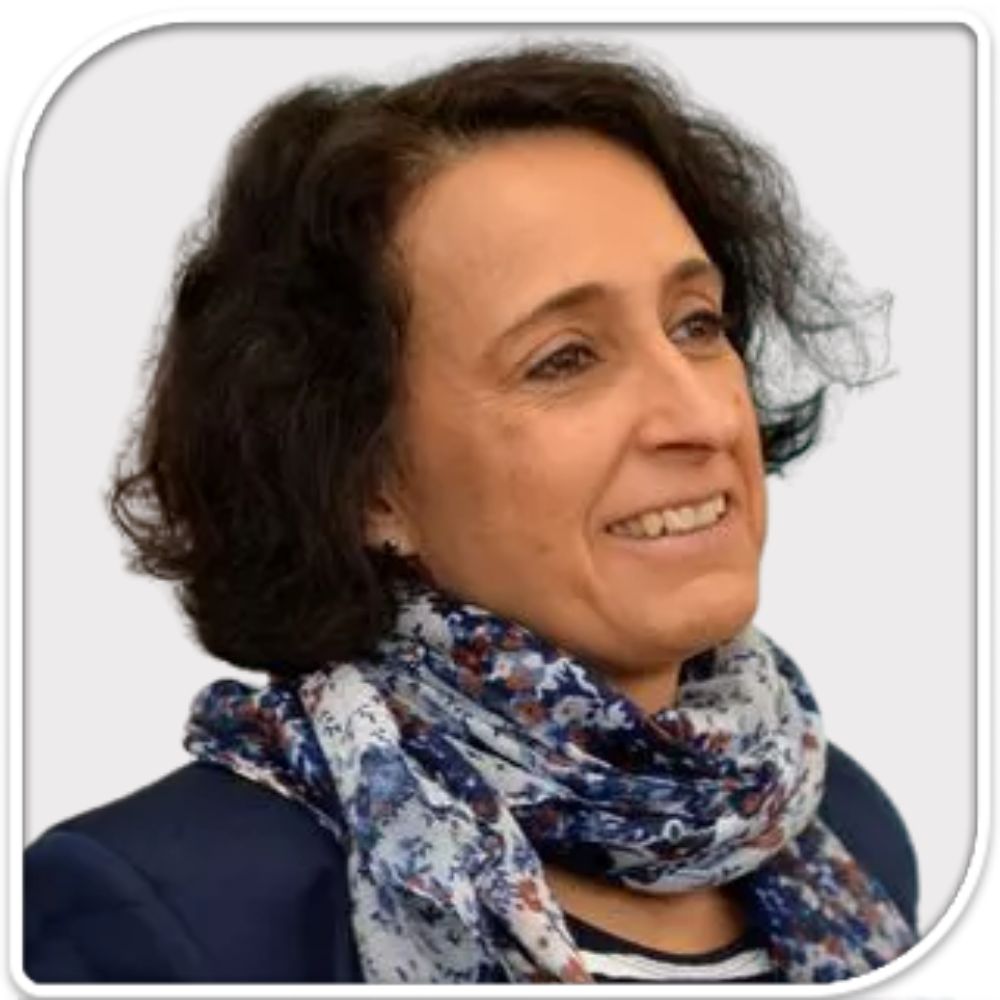 Dr. Marta Murgia from the University of Padova, Italy will join the Targeting Mitochondria 2023 Congress and give a presentation entitled "What spaceflight and bed rest have in common: A proteomic point of view".
In the absence of mechanical loading, skeletal muscle undergoes atrophy with loss of strength and detrimental metabolic effects. Dr. Murgia and her team used highly sensitive mass spectrometry (MS)-based proteomics to detail single fiber type-specific molecular remodeling caused by muscle unloading, using bed rest as a model.
In parallel, they measured the muscle proteome of two astronauts, from biopsies taken before and after a six months mission on the International Space Station (ISS). In their muscle lysates, they measured a sharp decrease in the expression of the whole mitochondrial proteome.
Dr. Murgia's talk will give an overview of the main proteomic changes that we measured in these two different models of muscle unloading and disuse. She will highlight striking similarities as well as profound differences. She will discuss the protective role of exercise on skeletal muscle mass in space, with a focus on the mitochondrial proteome.
Join Targeting Mitochondria 2023 to learn more about Dr. Murgia's exciting talk. You can submit a related abstract here.
Targeting Mitochondria 2023 Congress
October 11-13, 2023 - Berlin, Germany