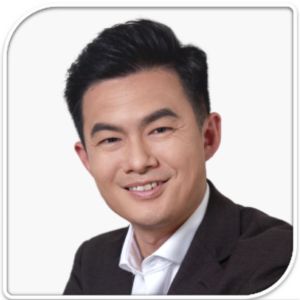 Dr. Sang-Bing Ong from The Chinese University of Hong Kong, China, will join the Targeting Mitochondria 2023 Congress and give a presentation entitled "Cardiac MitoMed: From Bench to Bedside".
Cardiovascular disorders remain the leading cause of death and disability worldwide. The extent of cardiac cell death and left ventricular systolic function are the strongest predictors of morbidity and mortality following cardiac disorders. Despite optimal therapy, the morbidity and mortality of cardiovascular patients remain significantly high. On this background, there remains an urgent clinical need to discover novel therapies for reducing cardiac injury/death and preserving cardiac function so as to improve health outcomes for cardiovascular patients.
In this regard, the viability of the heart and cardiac function is critically dependent on the ability of cardiac mitochondria to generate the energy required for optimal contractile function. Therefore, preventing mitochondrial dysfunction induced by cardiac disorders constitutes an important therapeutic strategy for preserving cardiac viability and function. As opposed to the conventional belief that the mitochondria are static organelles, mitochondria are actually dynamic whereby they change shapes (morphology) and shift locations in the cell. Studies from the last decade have focused on targeting the mitochondria so as to protect the heart. Nevertheless, results so far have been inconclusive.
Dr. Ong will present data from his team describing our efforts in modulating cardiac mitochondrial morphology to protect the heart against ischemia-reperfusion injury
Join Targeting Mitochondria 2023 to learn more about Dr. Ong's exciting talk.

Targeting Mitochondria 2023 Congress
October 11-13, 2023 - Berlin, Germany