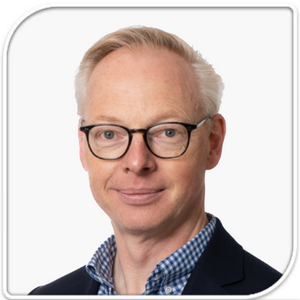 Dr. Peter Rehling, from University Medical Center Göttingen, Germany will join the Targeting Mitochondria 2023 congress and present his research on "Protein Transport across Mitochondrial Membranes".
In his talk, Dr. Rehling will share his latest research on the molecular mechanisms of protein import into mitochondria, focusing on recent advances in understanding the role of protein chaperones and translocases.

Join Targeting Mitochondria 2023 to learn more about Prof. Rehling's interesting talk.

Targeting Mitochondria 2023 Congress
October 11-13, 2023 - Berlin, Germany