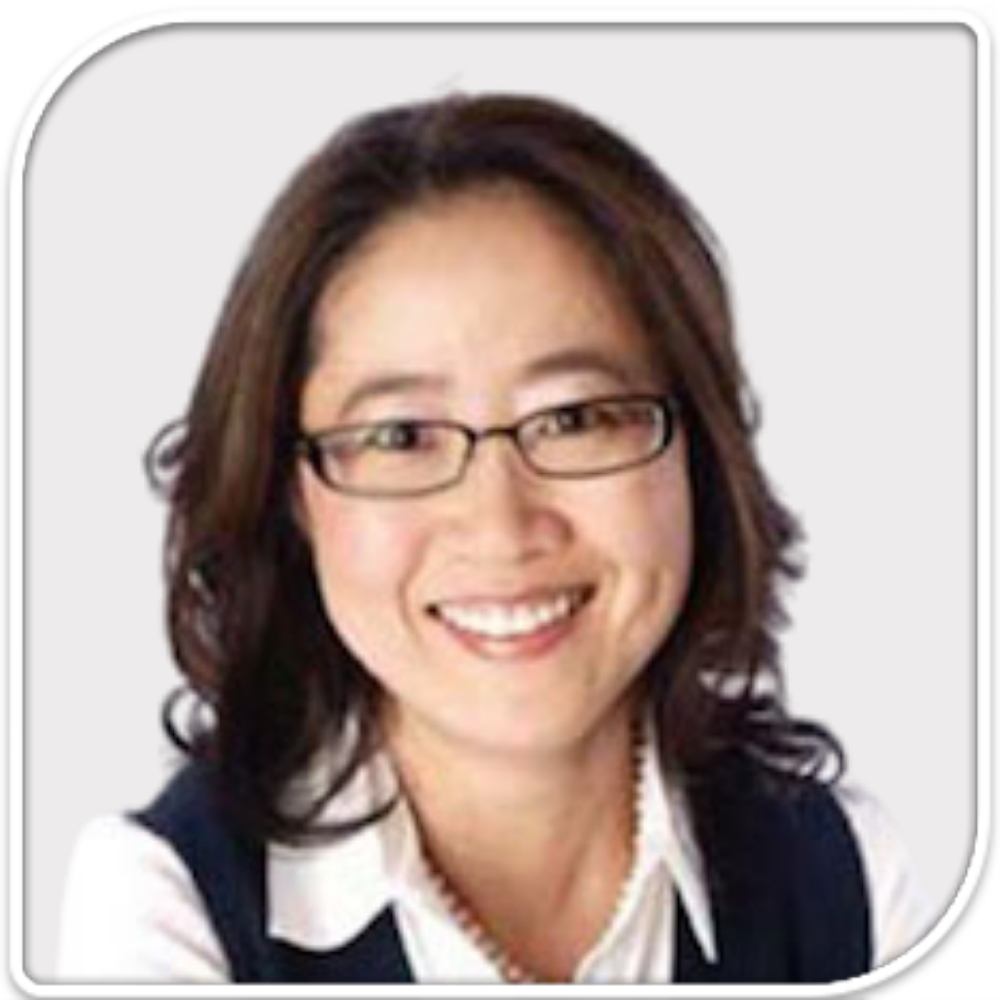 Dr. Qun Sophia Zang, from Loyola University Chicago Health Science Campus, USA, will join us this year to present her most recent findings on "Regulation of Mitochondrial Signaling in Cardiomyopathy During Sepsis".
The research objective in Dr. Zang's laboratory is to understand the mechanisms underlying sepsis-induced cardiomyopathy and to identify potential new drug targets for this devastating critical care condition.
In particular, Dr. Zang is interested in how injured mitochondria and related production of mitochondria-derived danger-associated molecular patterns (DAMPs) incite myocardial inflammation, elevate oxidative stress, and cause cardiac dysfunction in sepsis.
She recently discovered the importance of a previously unidentified function of autophagyfactor Beclin-1 in the regulation of mitochondrial quality control in the heart during sepsis.
Her current investigations are designed to decipher the signal transduction of Beclin-1 in the control of cardiacmitochondrial homeostasis via mitophagy and mitochondria-associated membranes in septicsubjects using both genetic and pharmacological approaches.
Remember that you too can join us and present your latest research on the mitochondria by submitting your abstract.
Targeting Mitochondria 2022 Congress
October 26-28, 2022 - Berlin, Germany
wms-site.com