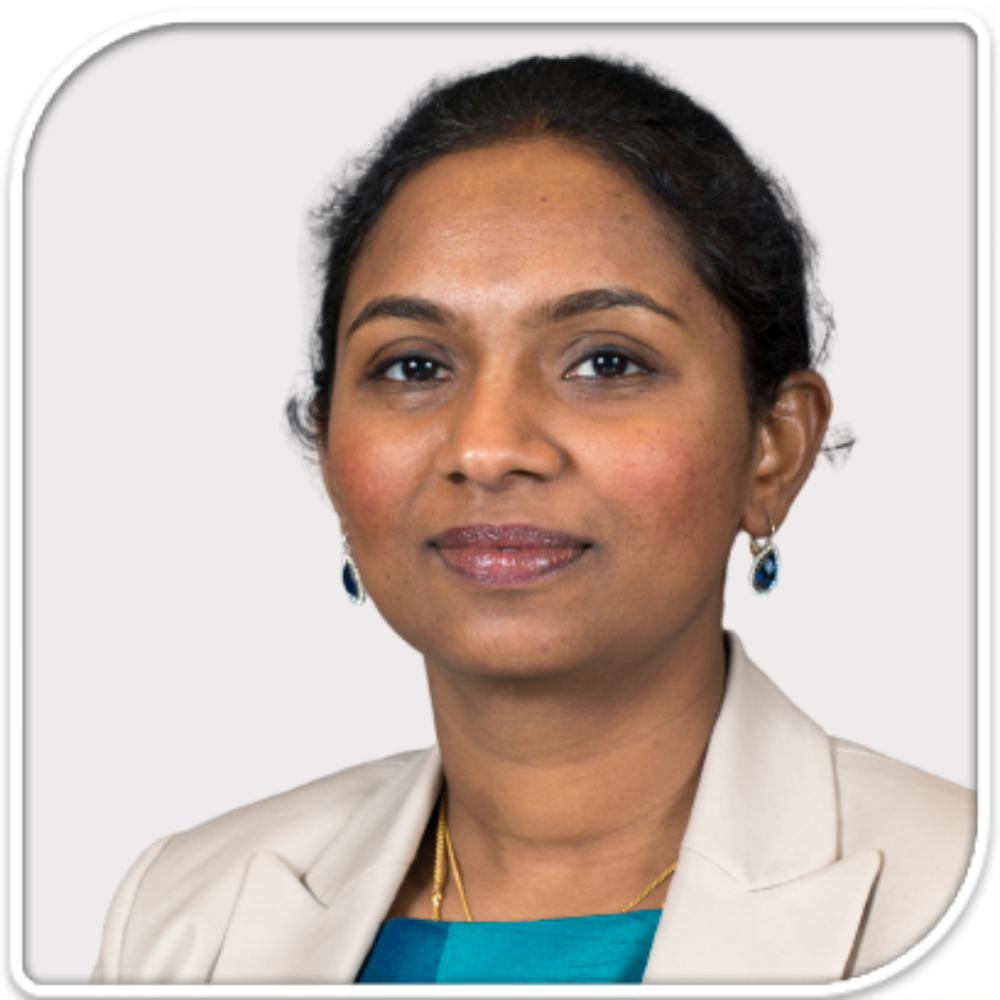 Dr. Devika S Manickam, from Duquesne University, USA will join us this year to present her most recent findings on "EV-Mitochondria as a Promising Therapeutic for Mitochondrial Dysfunction" in a special session dedicated to "Extracellular Vesicles & Mitochondria: The Target" .
Extracellular vesicles (EVs) are natural, cell-secreted nanoparticles that play an important role in intercellular communication. Dr. Manickam's work has demonstrated that the innate mitochondrial load in EVs can be used to increase the cellular energetics and mitochondrial function of the recipient brain endothelial cells. She has also demonstrated that the EV mitochondrial cargo can be transferred mouse brain slice neurons. She is currently engineering EVs with a greater mitochondrial load via pharmacological activation of the donor cells.
Dr. Manickam's talk will describe how the EV mitochondrial load can serve as a therapeutic modality to treat neurodegenerative diseases.
Remember, you can share abstracts related to this special session and get the chance to participate in Targeting Mitochondria 2022.
Targeting Mitochondria 2022 Congress
October 26-28, 2022 - Berlin, Germany
wms-site.com