Concluding the 14th edition of the World Congress on Targeting Mitochondria under the presidency of Prof. Volkmar Weissig, it's evident that the event achieved its scientific goals. The congress showcased high-quality presentations, speakers and panel discussions that focused on the increasing importance of mitochondria in the domain of medical health and science. With over 83 communications presented, and the active participation of over 210 delegates both in-person and online, the congress demonstrated the vast potential of mitochondrial research.
As we further our understanding, it becomes increasingly clear that mitochondria will play a strategic role in shaping the future directions of medicine.
We extend our gratitude to all contributors for their substantial inputs.
We wish to meet you in 2024 edition in Berlin.
Sincerely,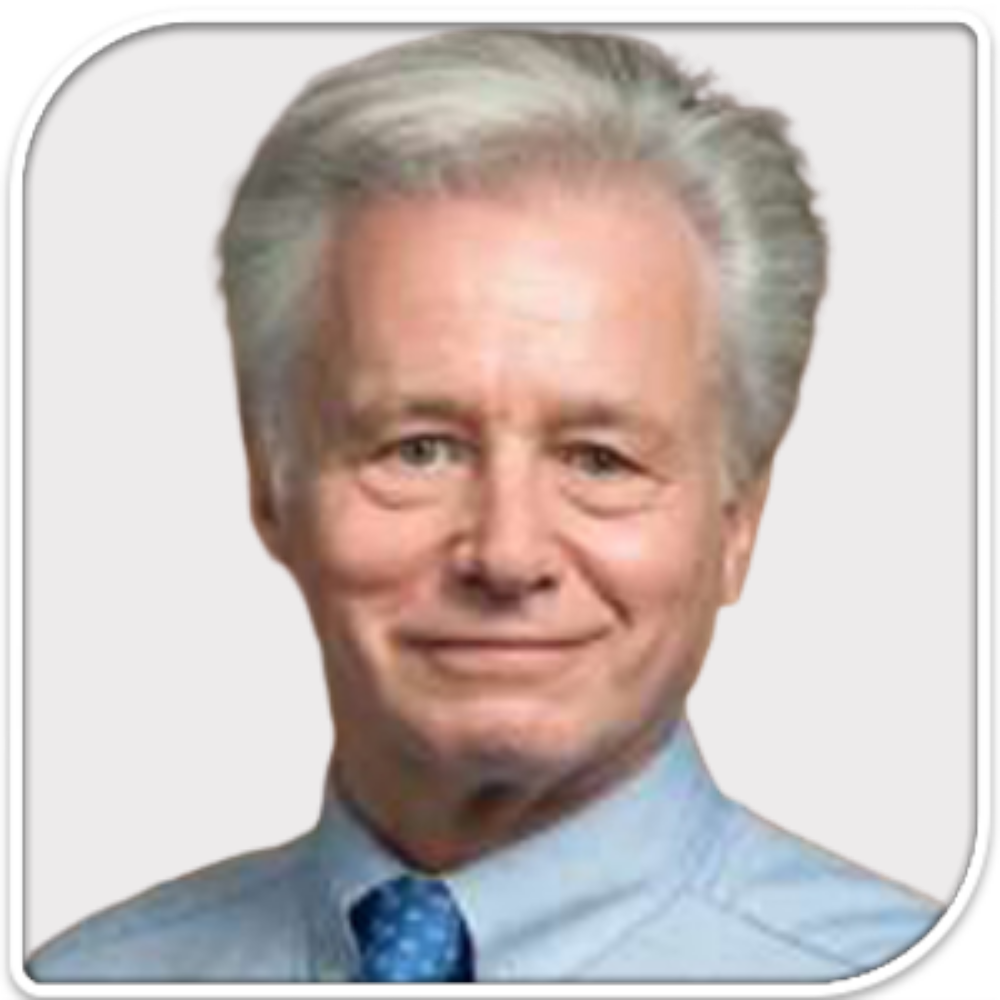 Prof. Volkmar Weissig
President of the World Mitochondria Society
Midwestern University, USA