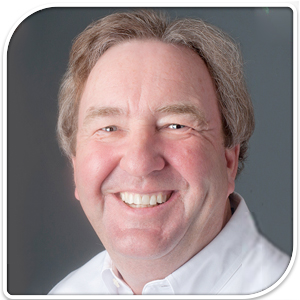 Dr. James McCully, from the Harvard Medical School Department of Cardiac Surgery Boston Children's Hospital, USA, will be joining the Targeting Mitochondria 2021 World Congress, which will be held October 27-29, 2021.
Dr. McCully will present his recent study on "Mitochondrial Transplantation Therapy, the Recent Advances and Perspective" during the congress.
Dr. McCully's research focuses on the mechanisms and subcellular localization of the biochemical and molecular events contributing to myocardial cell death. In particular, his lab has investigated the discriminant and/or coordinate mechanisms leading to ischemia/reperfusion injury in the neonate, child, mature and aged male and female with particular emphasis on the development of novel and specific cardioprotective protocols.
Recently he has developed a novel approach to cardioprotection using autologous mitochondrial transplantation. His research has demonstrated that transplantation of autogeneic mitochondria into the ischemic zone of the myocardium during early reperfusion significantly enhances post-ischemic functional recovery.
Targeting Mitochondria 2021 Congress
October 27-29, 2021 - Berlin & Virtual Congress
www.targeting-mitochondria.com