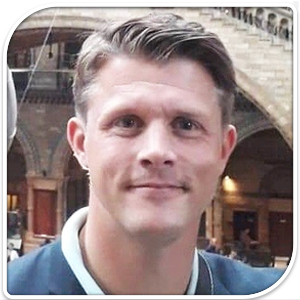 Dr. Andreas Nord, researcher in evolutionary ecology at Lund University, Sweden, will present his study on "The Bioenergetics Consequences of Winter Cold in Small Birds".

Dr. Nord highlighted: "Small birds at high latitude face converging energetic challenges in winter, when low air temperature increases the energy cost of staying warm at the same time as short day length and snow constrain refuelling opportunities. The thermoregulatory adaptations that permit existence in such environments are well studied on organismal levels, but analogous processes in the cellular machinery fuelling thermoregulation are poorly understood. In this talk, I will outline how seasonal and diurnal changes in mitochondrial function interact with whole-animal physiology to help birds stay warm when it is cold".
Please follow this link to read detailed news on his research.
Targeting Mitochondria 2021 Congress
October 27-29, 2021
Berlin, Germany & Virtual Congress
www.targeting-mitochondria.com