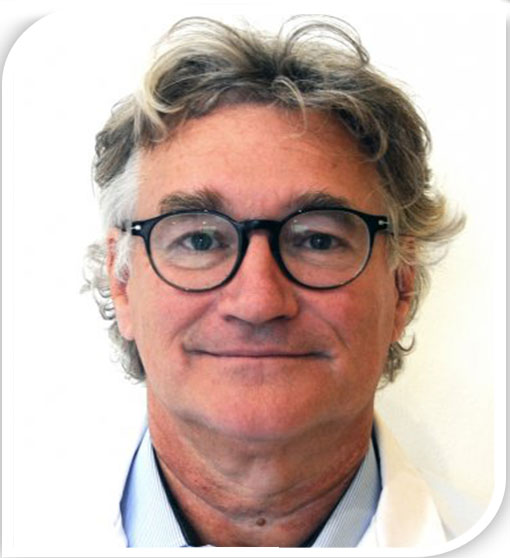 Prof. Alain Thierry from Montpellier Cancer Research Institute, INSERM, France will join the Targeting Mitochondria 2020 Congress which will be organized virtually and give a major presentation entitled "The Cell-free respiratory Competent Mitochondria in Blood: Strategic Role and Application".
The researchers used previous findings which showed that the plasma of a healthy individual contains up to 50,000 times more mitochondrial DNA than nuclear DNA. They hypothesized that for it to be detectable and quantifiable in the blood in this manner, the mitochondrial DNA had to be protected by a structure of sufficient stability. In order to identify such a structure, plasma samples from around 100 individuals were analyzed.
This analysis revealed the presence in the blood circulation of highly stable structures containing whole mitochondrial genomes. Following examination of their size and density, as well as the integrity of their mitochondrial DNA, these structures observed using electron microscopy (up to 3.7 million per ml of plasma) were revealed to be intact and functional mitochondria.
Read the complete news here: A New Blood Component Revealed
Targeting Mitochondria 2020 Congress
October 29-30, 2020
www.targeting-mitochondria.com