In association with the World Mitochondria Society (WMS), we are thrilled to announce the hosting of a specialized workshop focused on the Evaluation of Mitochondria Function, Dysfunction, and Activities. The workshop will take place on October 11, 2023, one day prior to the start of the Targeting Mitochondria 2023 Congress.
Purpose of the Workshop
This workshop will delve into the significant role mitochondria play in various medical fields, including cardiology, neurology, nephrology, and infectious diseases, among others. Given the centrality of mitochondria to human metabolism, their assessment is vital for the discovery of treatments for diseases associated with mitochondrial dysfunction.
Workshop Key Objectives
To introduce and review technological tools used for mitochondrial study and analysis.

To provide an understanding of mitochondrial markers evaluated in the context of medical research.

To present various methodologies for analyzing mitochondria and their functions, including bioenergetics, biogenesis, dynamics, and mitophagy.

To discuss biochemical diagnostic strategies for mitochondrial diseases.

To discuss practical cases to solidify understanding.
Who Can Attend?
The workshop welcomes everyone looking to enhance their understanding and proficiency in the field of mitochondria, metabolism, and bioenergetics, their vital roles within the human body, as well as the latest innovations in therapeutic tools and analyses.
---
About Dr. Naig Gueguen: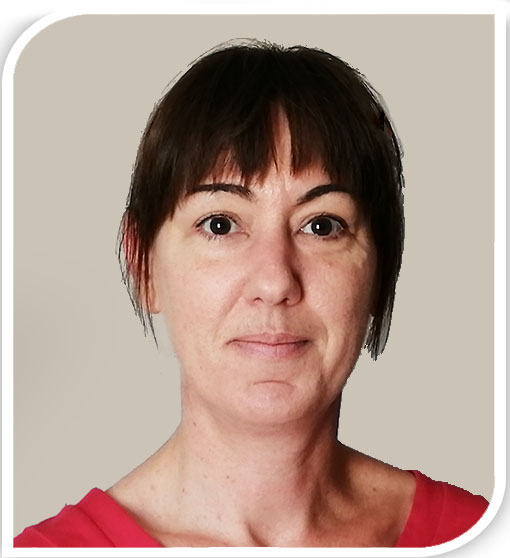 Dr. Gueguen is an expert from the Mitovasc Institute, Mitolab team, and member of INSERM 1083, CNRS 6215, Centre Hospitalier Universitaire d'Angers. She will eagerly anticipate this enriching workshop. The Mitovasc Institute's Mitolab Team is renowned worldwide for its work in mitochondrial research. The team focuses on studying mitochondrial function and dysfunction, with the aim of developing effective treatments for various diseases.
---
Contact WMS: This email address is being protected from spambots. You need JavaScript enabled to view it.