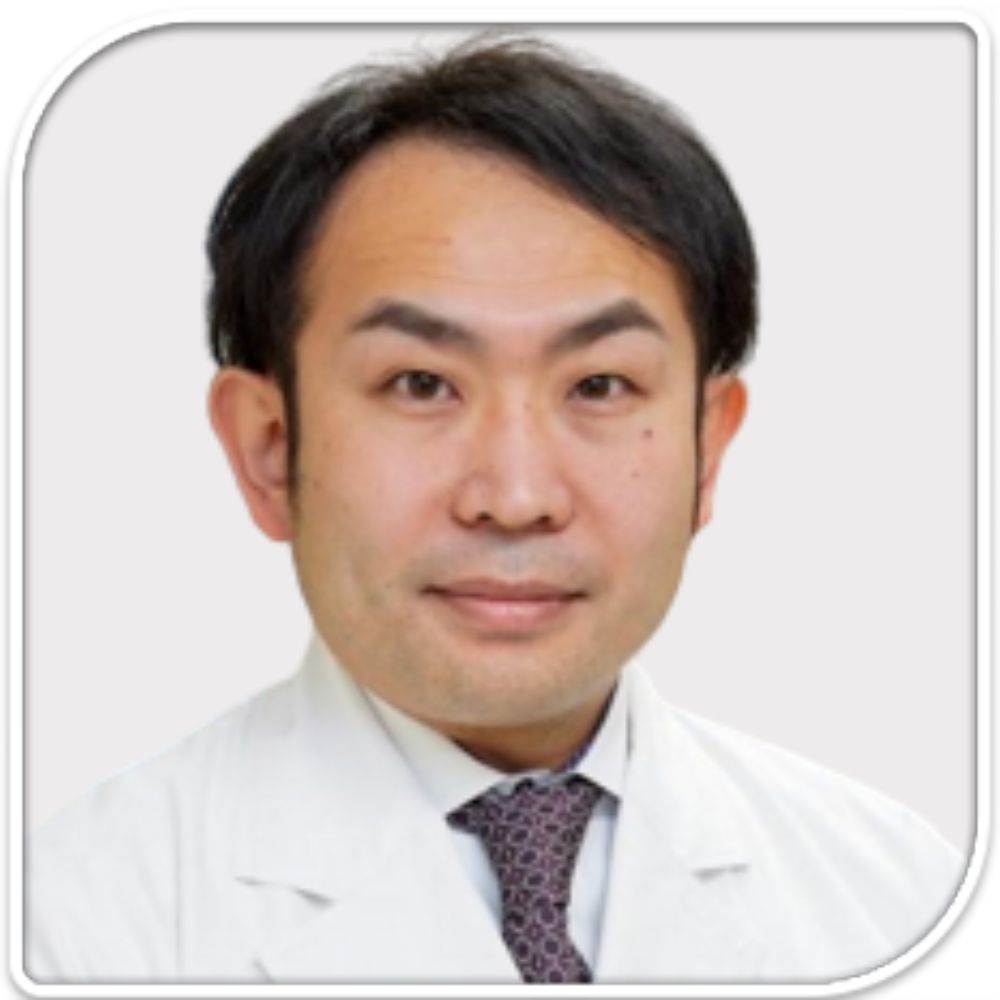 Under its guiding slogan "The future of medicine will come through mitochondria", the World Mitochondria Society proudly presents Targeting Mitochondria 2023 speakers. This conference gathers the brightest minds, leaders and actors in mitochondrial research.
At the forefront of this gathering is Prof. Yuma Yamada of the Faculty of Pharmaceutical Sciences, Hokkaido University, who will give a standout presentation on "Targeting Mitochondria Based on Mitochondrial Drug Delivery Systems (DDS)." Prof. Yamada's recent recognition as the recipient of the American Pharmacists Association's 2022 Ebert Prize—the oldest and one of the most prestigious pharmacy awards in the US—further cements his standing in the field.
A Significant Advancement in Mitochondrial Research: The MITO-Porter
Addressing challenges that have spanned a decade in mitochondrial drug delivery, Prof. Yamada's development of the MITO-Porter is especially noteworthy. This cutting-edge nano DDS is meticulously engineered to transport macromolecular cargos directly into mitochondria via membrane fusion. The MITO-Porter represents not just a technological marvel but a beacon for the future of mitochondrial medicine.
Although various mitochondrial drug delivery systems have emerged over the years, many have encountered hurdles. The MITO-Porter, with its groundbreaking approach, navigates these challenges, heralding a new era of therapeutic potential.
In his presentation, Prof. Yamada will provide an in-depth overview of the MITO-Porter, elucidating its design, capabilities, and forward-looking applications. Attendees will be enriched with insights into the contemporary landscape of mitochondrial DDS and will experience the profound impact of the MITO-Porter in the domain of mitochondrial therapy.
Join Targeting Mitochondria 2023 to learn more about Prof. Yamada's interesting talk.
Targeting Mitochondria 2023 Congress
October 11-13, 2023 - Berlin, Germany