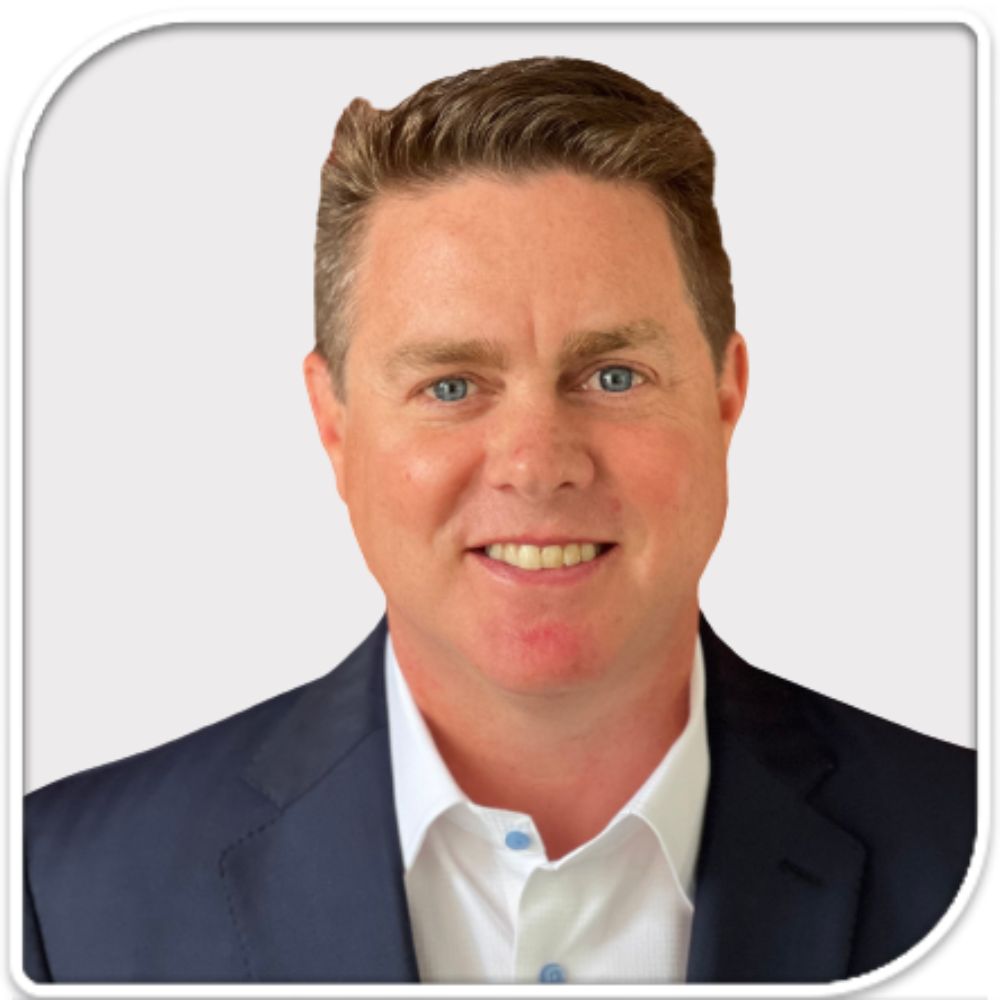 Stealth Therapeutics will showcase their latest innovations in mitochondrial medicine during Targeting Mitochondria 2023 in Berlin the October.
Dr. David A. Brown is Vice President of Mitochondrial Research at Stealth BioTherapeutics, and will give a short oral talk on "Translational insights from targeting mitochondria in rare diseases".
Dr. Brown's talk will include an overview of Stealth's clinical programs to date, including updates on targeting rare mitochondrial diseases in several Phase 2/3 clinical trials, as well as emerging approaches to mitigate mitochondrial dysfunction in pathologies.
---
About Stealth BioTherapeutics
Stealth BioTherapeutics is a clinical-stage biotechnology company focused on the discovery, development, and commercialization of novel therapies for diseases involving mitochondrial dysfunction. Dysfunctional mitochondria are centrally involved in a number of rare genetic diseases and many common age-related diseases, typically involving organ systems with high energy demands such as the eye, the neuromuscular system, the heart and the brain.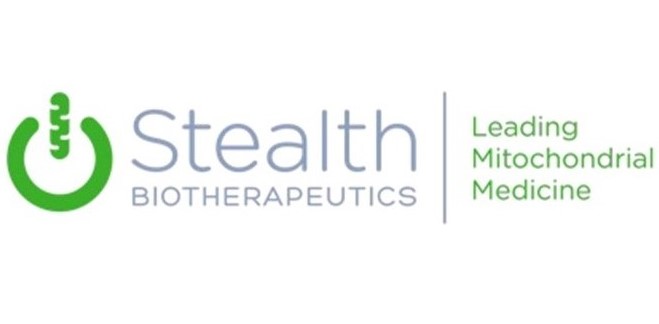 ---
World Mitochondria Society
14th Targeting Mitochondria 2023 Congress
October 11-13, 2023 - Berlin, Germany
LinkedIn | Facebook