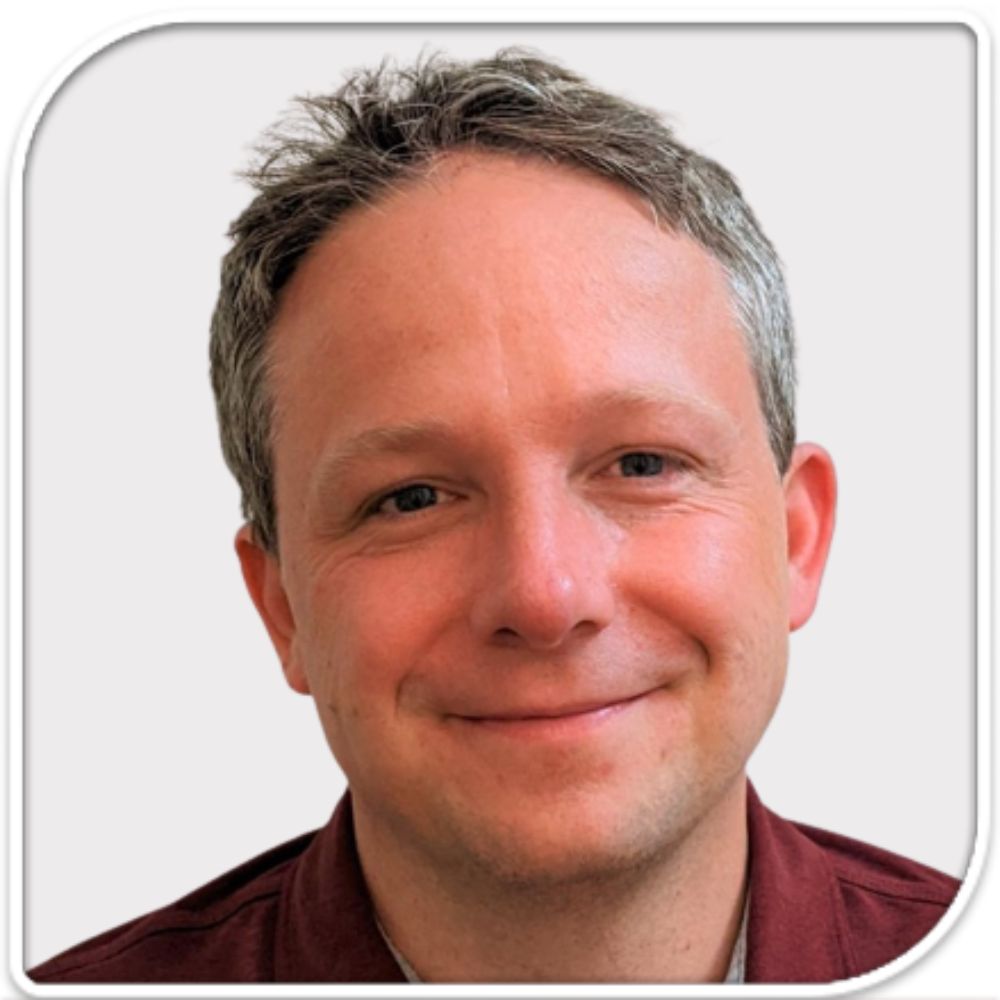 Dr. John Ball, from National Institutes of Health, USA, will join us this year to present his most recent findings on the "Mitochondria in Retinal Photoreceptors: More than Meets the Eye".
In the mammalian retina, each cone photoreceptor contains a multitude of mitochondria that appose its outer segment, where photons are detected and translated into bioelectrical signals that lead to perception of light.
Dr. Ball shows that—in addition to their customary energetic role—this mitochondrial agglomeration functions as a microlens that enhances the availability of light at the outer segment. This optical role has implications for both vision and for the diagnosis of retinal disease.
Join us in Targeting Mitochondria 2022 to learn about the many major roles of mitochondria and benefit from the experience of professional researchers like Dr. Ball. Book your spot.
Targeting Mitochondria 2022 Congress
October 26-28, 2022 - Berlin, Germany
wms-site.com