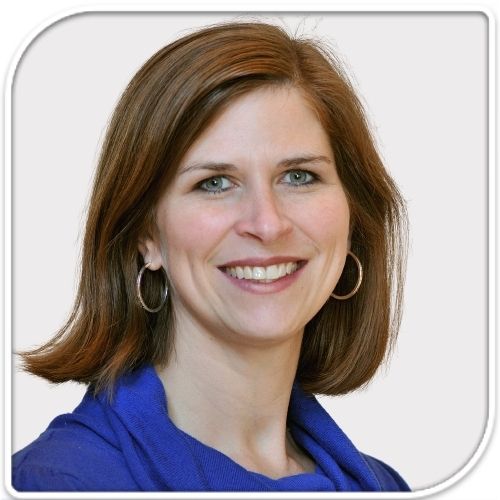 Dr. Nicole Noren Hooten from the National Institute on Aging, National Institutes of Health, USA will join us this year to present her recent findings on "Mitochondrial DNA as Extracellular Vesicle Cargo in Aging and Age-related Conditions" in a session entitled "Extracellular Vesicles & Mitochondria: The Target"
Mitochondrial DNA (mtDNA) can be released into the extracellular space as circulating cell-free mitochondria DNA (ccf-mtDNA). Recent findings from our laboratory indicate that ccf-mtDNA in plasma can be encapsulated in extracellular vesicles (EVs). EVs are small nano-sized particles that are released by cells into the circulation and shuttle bioactive cargo as part of intercellular communication systems.
Dr. Noren Hooten's talk will discuss the role of mitochondrial DNA in extracellular vesicles in the context of aging and age-related conditions.
Join us in Targeting Mitochondria 2022 and benefit from the experience of professional researchers like Dr. Noren Hooten. Remember that you too can present your most recent findings related to this session by submitting your abstract.

Targeting Mitochondria 2022 Congress
October 26-28, 2022 - Berlin, Germany
wms-site.com