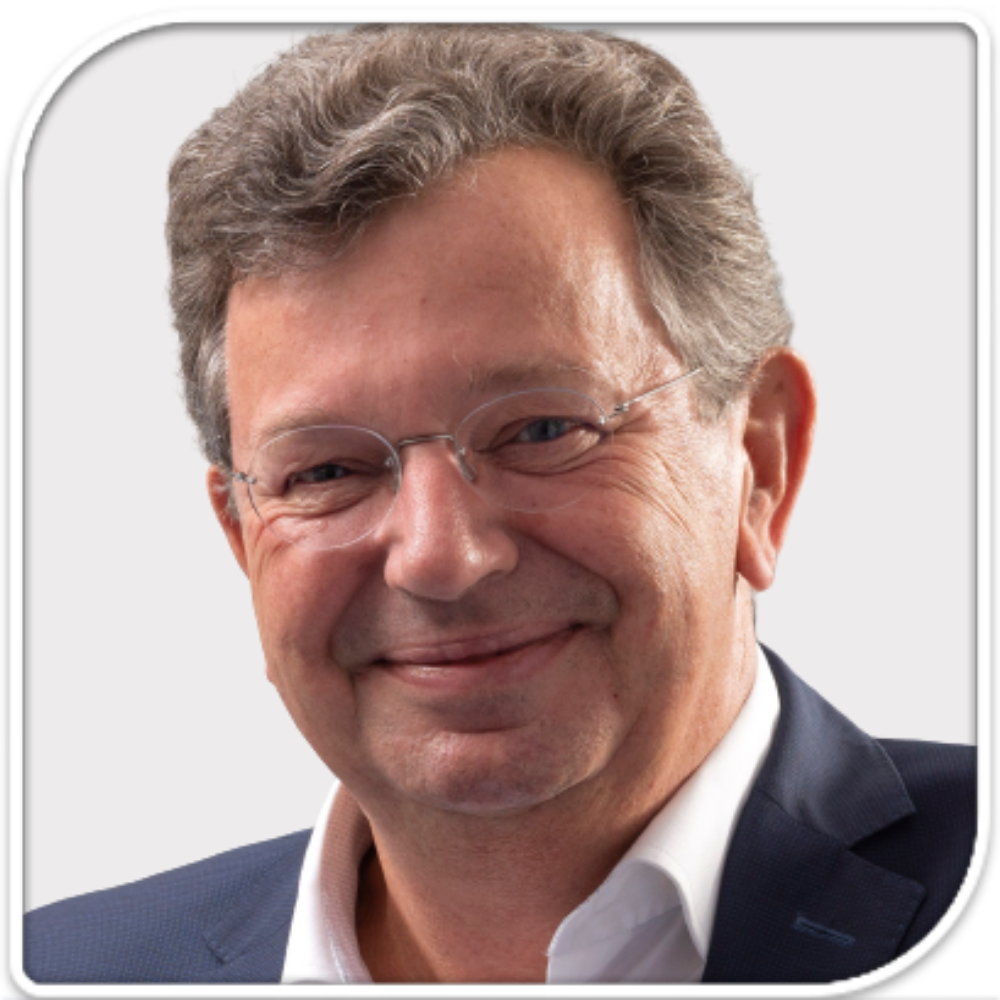 Dr. Jan Smeitink, from Khondrion B.V., Netherlands, will join us this year to present his most recent findings on "Sonlicromanol in Primary Mitochondrial Disease MELAS Spectrum Disorders" .
MELAS spectrum disorders caused by the 3243A>G mutation in the MT-TL1 gene lead to hampered oxidative phosphorylation with, as immediate cellular consequences, both reductive and oxidative stress.The clinical spectrum is heterogeneous with classical mitochondrial encephalopathy, lactic acidosis and stroke-like episodes (MELAS) and maternally inherited diabetes mellitus and deafness (MIDD) as most frequently encountered phenotypes. Sonlicromanol modulates key metabolic and inflammatory pathways in the pathogenesis of MELAS-SD models.
Here, Dr. Smeitnik reports the results of preclinical and phase 1 and 2 clinical studies which all together will guide the design of the upcoming pivotal phase 3 KHENERFIN trial.
Targeting Mitochondria 2022 Congress
October 26-28, 2022 - Berlin, Germany
wms-site.com