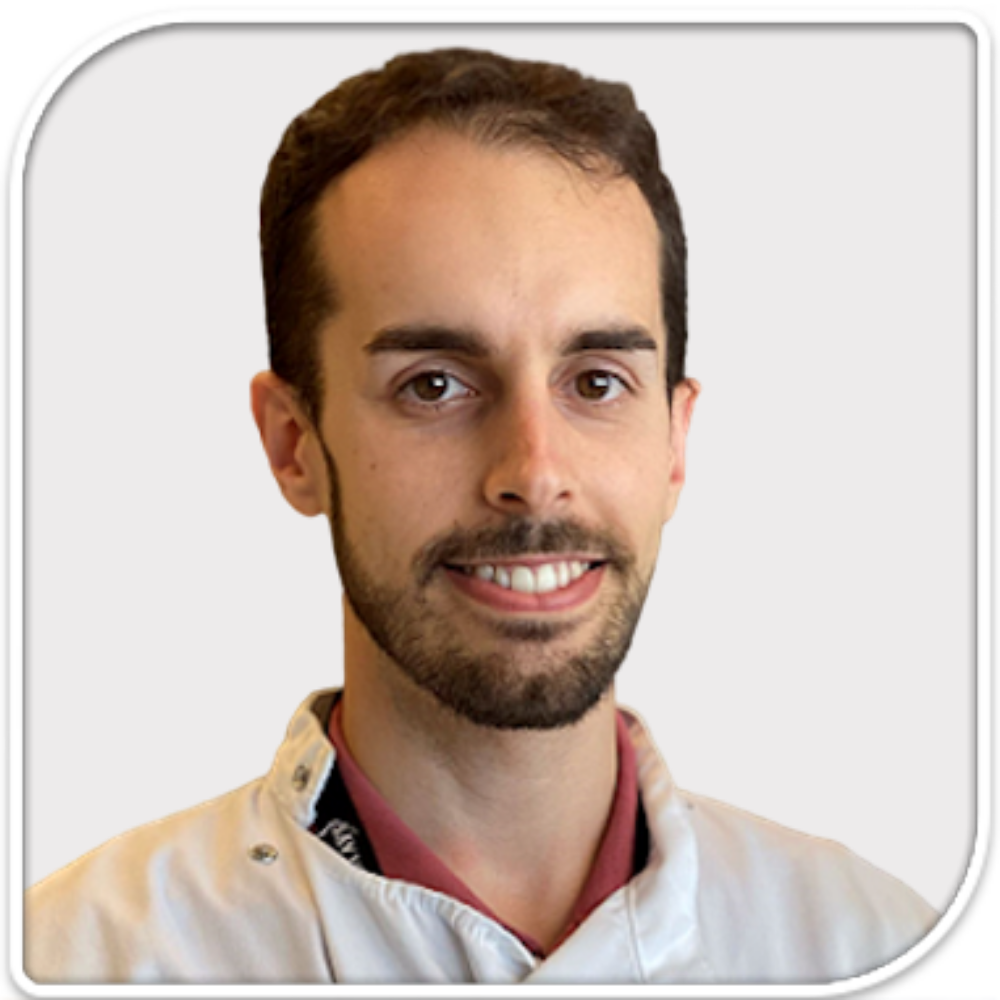 Dr. Pedro Silva-Pinheiro, from the University of Cambridge, UK, will join us this year to present his most recent findings on "The Potential of Mitochondrial Genome Engineering".
Mitochondria are organelles that host key metabolic processes vital for cellular energy provision and are central to cell fate decisions. They are subjected to unique genetic control by both nuclear DNA and their own multi-copy genome - mitochondrial DNA (mtDNA).
Mutations in mtDNA often lead to clinically heterogeneous, maternally inherited diseases that display different organ-specific presentation at any stage of life. Despite rapid advances in nuclear genome engineering, for years, mammalian mtDNA has remained resistant to genetic manipulation, hampering our ability to understand the mechanisms that underpin mitochondrial disease.
Dr. Pinheiro will discuss the recent developments in the genetic modification of mammalian mtDNA and how these raise the possibility of using genome editing technologies, such as programmable nucleases and base editors, for the treatment of hereditary mitochondrial disease.
Reserve your spot now for Targeting Mitochondria 2022 to attend Dr. Pinheiro 's fascinating talk.
More about Dr. Pinheiro:
Pedro Silva-Pinheiro is a Research Asociate at the MRC Mitochondrial Biology Unit in Cambridge, UK working with Michal Minczuk. He received his BS in Genetics and Biotechnology and a MSc in Molecular Medicine from the University of Porto, Portugal. During his MSc, Silva-Pinheiro was awarded a Fulbright Scholarship allowing to carry his research at the University of Alabama in Birmingham, US, studying the effects of mitochondrial DNA mutations in lipid metabolism. Then, he joined the group of Massimo Zeviani in the MRC Mitochondrial Biology Unit, University of Cambridge supported by a Marie Skłodowska-Curie PhD studentship. During his PhD, Silva-Pinheiro focused on the pathogenesis and development of therapies for mitochondrial diseases using mouse models. Currently, Silva-Pinheiro's research interests lie on the development and application of new methods for manipulation of the mitochondrial DNA (TALE nucleases and base editors), allowing for the generation of new models of mitochondrial disease and novel therapeutic platforms.
Targeting Mitochondria 2022 Congress
October 26-28, 2022 - Berlin, Germany
wms-site.com