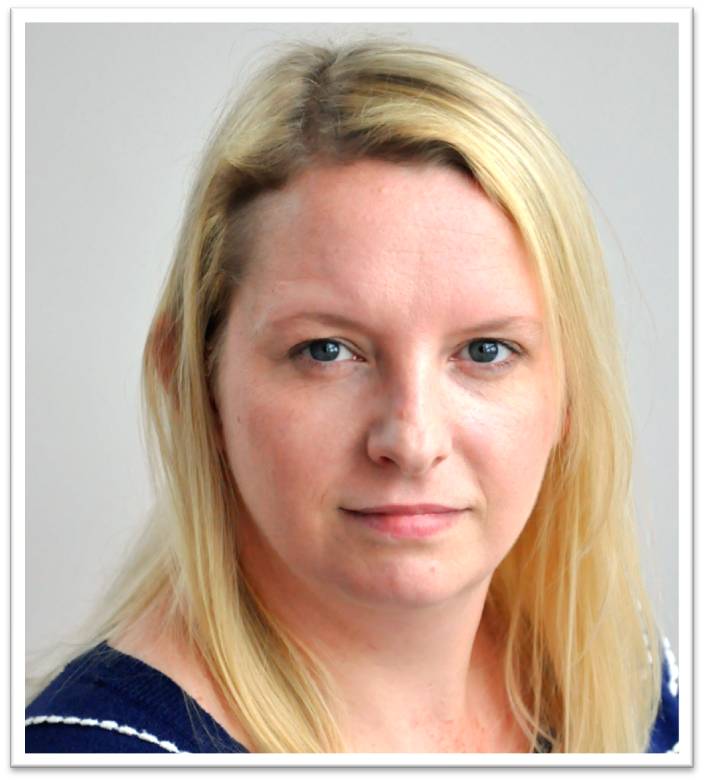 During the 6th World Congress on Targeting Mitochondria scheduled from October 28 to 30 in Berlin, Dr Rebecca Lamb from the University of Manchester, UK will give a strategic presentation about Antibiotics that target mitochondria effectively eradicate cancer stem cells, across multiple tumor types: Treating cancer like an infectious disease.
Dr Lamb and her team proposes a new strategy for the treatment of cancer, via the selective targeting of cancer stem cells (CSCs) responsible for tumour-initiation, progression, treatment resistance and disease recurrence. They utilized CSC activity as a global phenotypic characteristic of multiple tumour types, to provide a mutation-independent approach to cancer therapy, effectively treating cancer as a single disease of "stemness".
If you would like to know more about the presentation from Dr Lamb, don't hesitate to register for Targeting Mitochondria World Congress.
More information on www.targeting-mitochondria.com