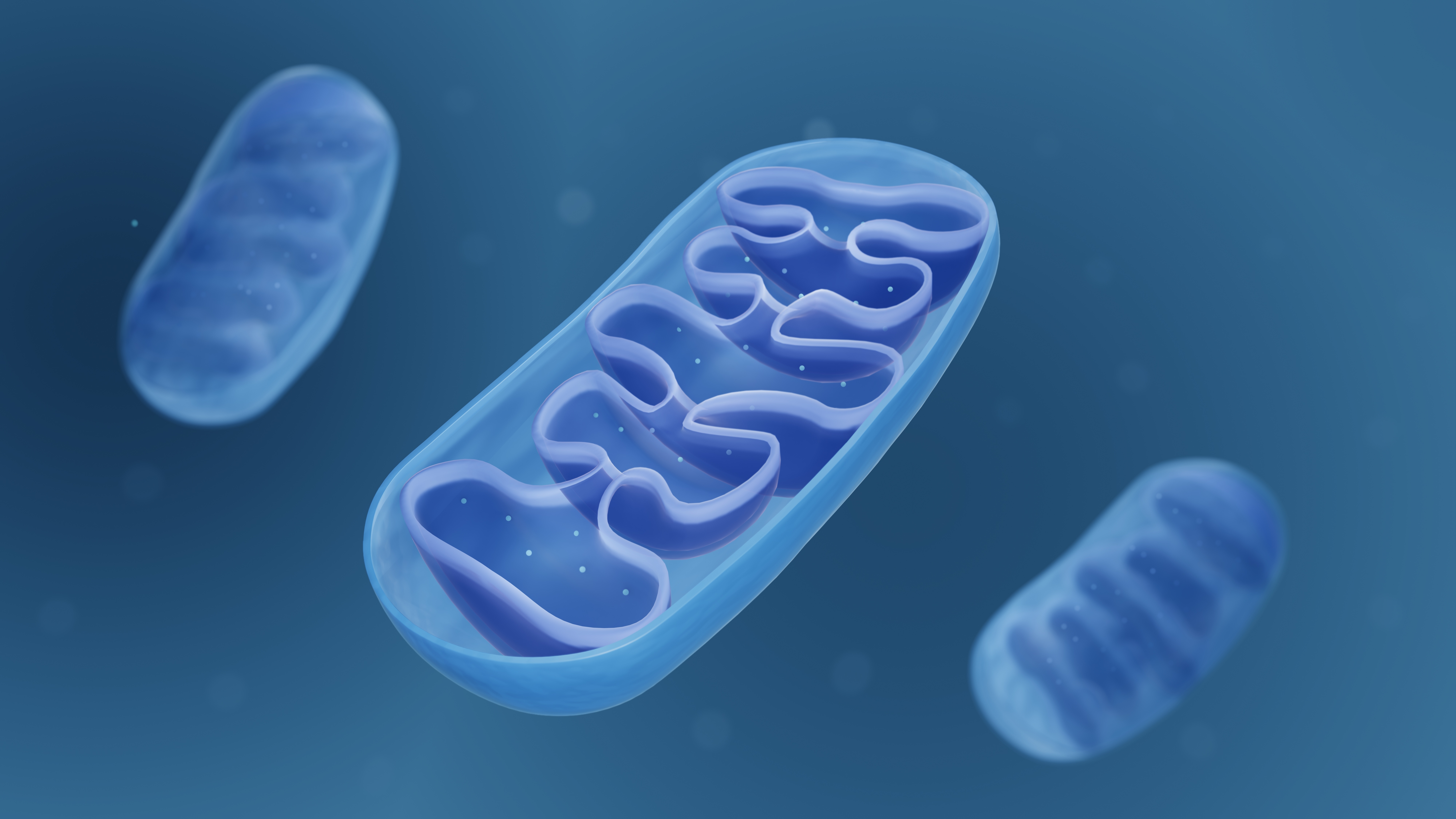 News Release, World Mitochondria Society, Berlin - Germany – May 8, 2023
In their new paper published in Science Advances, Subhadip Mukhopadhyay and colleagues from NYU and Harvard, highlighted a critical link between autophagy, iron metabolism, and mitochondrial function that may have implications for Pancreatic ductal adenocarcinoma (PDAC) progression.
PDAC cells maintain a high level of autophagy, allowing them to thrive in an austere microenvironment. However, the processes through which autophagy promotes PDAC growth and survival are still not fully understood.
Subhadip Mukhopadhyay and his research team showed that autophagy inhibition in PDAC alters mitochondrial function by losing succinate dehydrogenase complex iron sulfur subunit B expression by limiting the availability of the labile iron pool. PDAC uses autophagy to maintain iron homeostasis, while other tumor types assessed require macropinocytosis, with autophagy being dispensable.
The researchers observed that cancer-associated fibroblasts can provide bioavailable iron to PDAC cells, promoting resistance to autophagy ablation. To overcome this cross-talk, they used a low-iron diet and demonstrated that this augmented the response to autophagy inhibition therapy in PDAC-bearing mice.
In summary, this work supports the model in which the iron-autophagy/lysosome axis represents a metabolic vulnerability in PDAC. It specifically demonstrated the feasibility of targeting this metabolic dependency in vivo and mechanistically defined the distinct regulation of iron homeostasis in different tumor types, which has implications for how one would approach this therapeutically.
Targeting Mitochondria 2023 will extensively cover the implication of mitochondria in cancer and its potential in cancer therapy. Submit a related abstract.

---
Media contact:
World Mitochondria Society
This email address is being protected from spambots. You need JavaScript enabled to view it.
+33-1-5504-7755
---
Targeting Mitochondria 2023 Congress
October 11-13, 2023 - Berlin, Germany
wms-site.com