News Release, World Mitochondria Society, Berlin - Germany – March 25, 2022
Mitochondria are considered a portal to receive, process and integrate external energy and information to maintain cellular homeostasis. Previous studies demonstrated that mitochondrial function and antioxidant capacity of in-vitro cultured mammalian cells is modified by different energetic stimuli including electromagnetic energy, acoustic energy, external Qi and subtle energy emitted by written texts in relatively short time frames. Thus, individual cells can act as a rapid and sensitive biological sensor and act as a platform to evaluate and understand the subtle effect of different biophysical stimuli.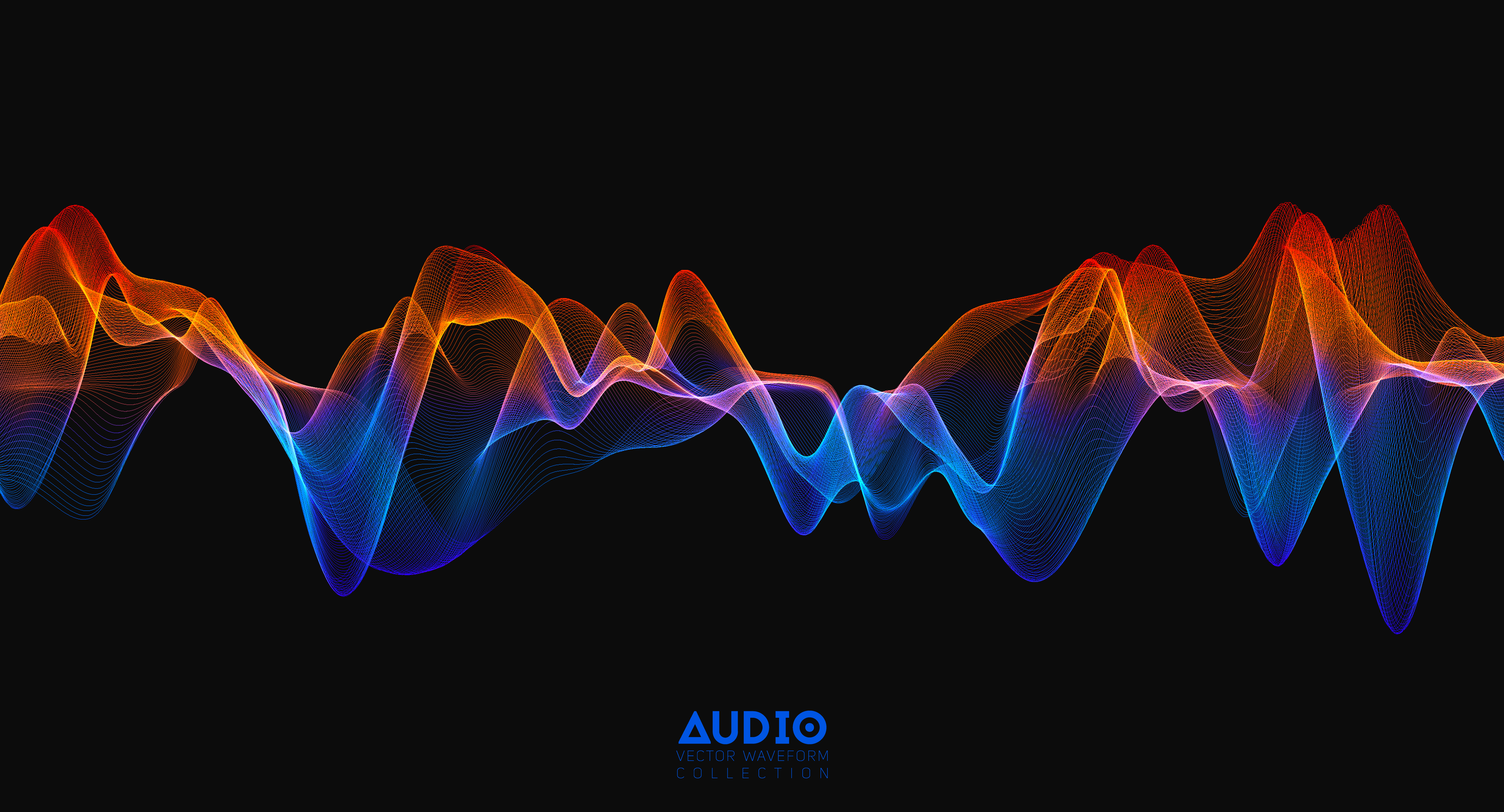 Regarding acoustic energy, several different types of music have been reported to produce beneficial effects on human health. Feng et al, compared eastern and western music styles on cell function at the biochemical level to understand the underlying mechanisms involved.
They compared the effects of Chinese five-element music with two types of western music (heavy-metal and classical) on mitochondrial function, oxidative capacity and growth using human embryonic kidney cells (HEK293T cells).
Exposing cells to five-element music produced several beneficial physiological effects including:
Increases in the production of adenosine triphosphate (ATP) by 17%, glutathione (GSH) by 21% and cell growth rates by 14%

Significant reduction in the reactive oxygen species (ROS) by 13%.
The group treated with classical music:
There was only a trend toward increased GSH (8%), although the increased growth rates (14%) did reach significance.
Cells treated with heavy-metal music responded oppositely:
Significant 16% increase in ROS

Significant 11% reduction in cell viability
This study revealed dramatically different effects of different styles of music on specific biochemical measures in cultured human cells. It helped explain the underlying biochemical mechanisms of the effects of the different types of music.
Targeting Mitochondria 2022 will introduce to the most recent discoveries on mitochondria. Join us this October and be up to date with all the new research in this field.
© Image - GarryKillian, freepik
---
Media contact:
World Mitochondria Society
This email address is being protected from spambots. You need JavaScript enabled to view it.
+33-1-5504-7755
---
Targeting Mitochondria 2022 Congress
October 26-28, 2022 - Berlin, Germany
wms-site.com