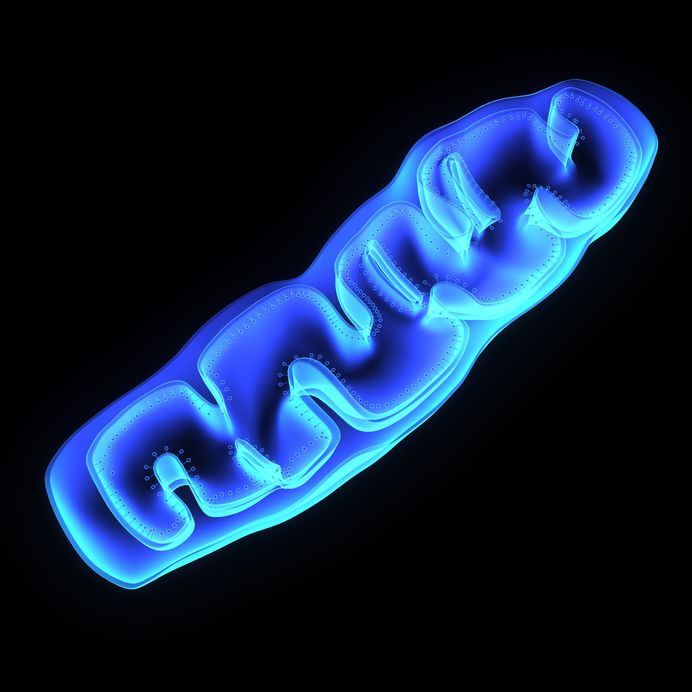 News Release, World Mitochondria Society, Berlin - Germany – March 10, 2022
Mitochondria are indispensable organelles for maintaining cell energy metabolism, and also are necessary to retain cell biological function by transmitting information as signal organelles. Hypoxia, one of the important cellular stresses, can directly regulates mitochondrial metabolites and mitochondrial reactive oxygen species (mROS), which affects the nuclear gene expression through mitochondrial retrograde signal pathways, and also promotes the delivery of signal components into cytoplasm, causing cellular injury. In addition, mitochondria can also trigger adaptive mechanisms to maintain mitochondrial function in response to hypoxia.
Extracellular vesicles (EVs), as a medium of information transmission between cells, can change the biological effects of receptor cells by the release of cargo:
Nucleic acids

Proteins

Lipids

Mitochondria and their compositions
The secretion of EVs increases in cells under hypoxia, which indirectly changes the mitochondrial function through the uptake of contents by the receptor cells.
This article focuses on the mitochondrial regulation indirectly through EVs under hypoxia, and the possible mechanisms that EVs cause the changes in mitochondrial function. It also discusses the significance of this EV-mitochondria axis in hypoxic diseases.
You will have the chance to know more about extracellular vesicle-mitochondrial relationships and many more mitochondria related topics in Targeting Mitochondria 2022.
Dr. Marc Germain and Dr. Devika S. Manickam will both join us in October to cover this EV-mitochondria relationship, so don't forget to reserve your spot!
---
Media contact:
World Mitochondria Society
This email address is being protected from spambots. You need JavaScript enabled to view it.
+33-1-5504-7755
---
Targeting Mitochondria 2022 Congress
October 26-28, 2022 - Berlin, Germany
wms-site.com