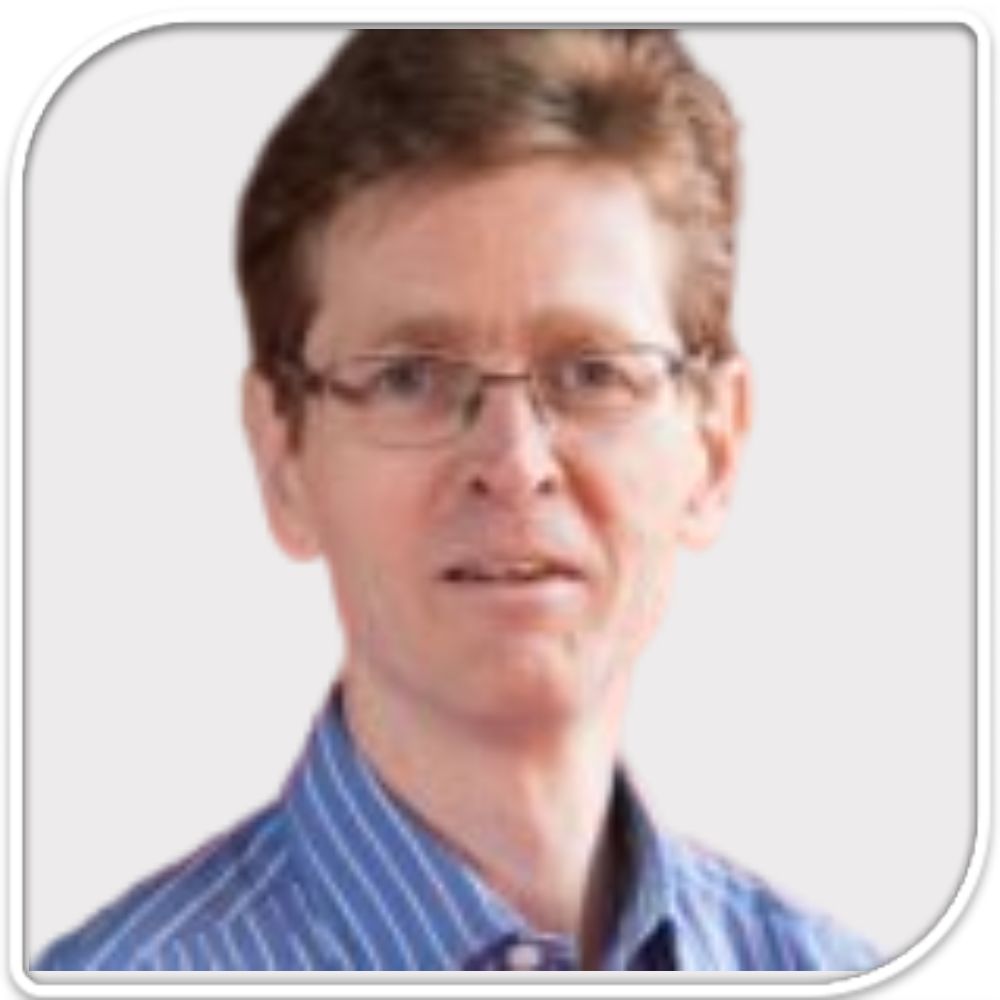 Prof. Ian Holt, active member of the scientific committee, Instituto de Investigación Sanitaria Biodonostia, Spain, will join Targeting Mitochondria 2023 to present a talk titled: "Cholesterol: Why Have Mitochondrial Biologists Ignored this Critical Mitochondrial Component for Over a Century?".
As Michael Brown noted in his 1985 Nobel Lecture: Cholesterol is the most highly decorated small molecule in biology. However, cholesterol's contribution to mitochondrial membranes has attracted little interest, as they are 'cholesterol-poor organelles' with 0.5-3% of the content found in the plasma membrane. And although high cholesterol has been linked to mitochondrial dysfunction, this merely implied that mitochondria have an aversion to cholesterol.
The first forays into this field came with the unexpected discovery that pathological mutant forms of the trans-mitochondrial membrane protein, ATAD3, completely reconfigure cellular cholesterol metabolism.
During Targeting Mitochondria 2023, Prof. Holt will report the central role of cholesterol in the ATAD3 disease cascade, and crucially show that the molecular phenotypes stem from the mitochondrion's absolute requirement for cholesterol.
Join Targeting Mitochondria 2023 to learn more about Prof. Holt's interesting findings.

Targeting Mitochondria 2023 Congress
October 11-13, 2023 - Berlin, Germany