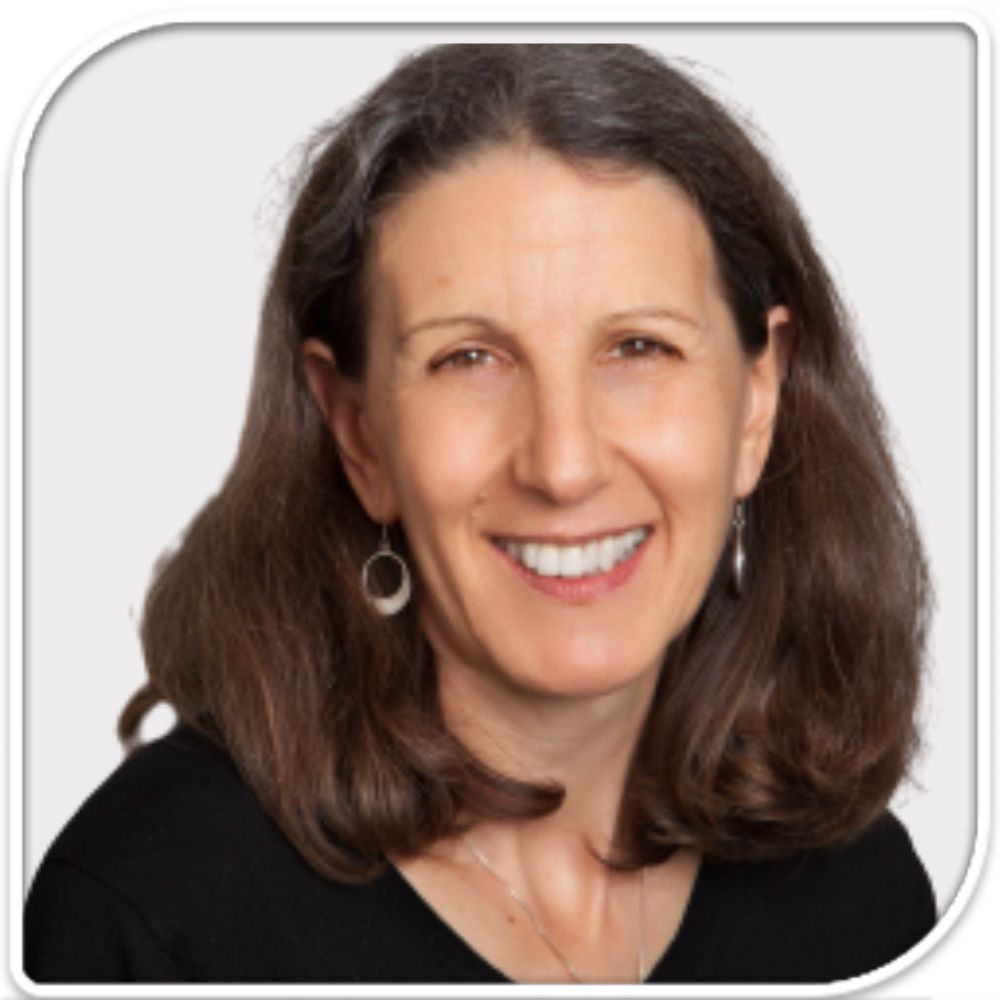 Dr. Mercedes Rincon, University of Colorado Anschutz School of Medicine, USA will join the Targeting Mitochondria 2023 Congress and give a presentation entitled "Targeting MCJ/DnaJC15 to modulate mitochondrial respiration in disease".
Dr. Rincon and her team have identified MCJ (also called DnaJC15) as a novel negative regulator of mitochondrial metabolism. MCJ associates with Complex I of the ETC, and acts as a negative regulator of Complex I and mitochondrial respiration. MCJ deficiency results in increased mitochondrial respiration, but it has no effect on glycolysis and does not increase the production of reactive oxygen species (ROS).
Dr. Rincon will present their studies showing that MCJ is emerging as a target for non-alcoholic fatty liver disease (NAFLD), and how silencing of MCJ in hepatocytes can be a safe therapeutic strategy for treatment of this and other mitochondria-mediated liver diseases. She will also describe how loss of MCJ in cancer cells leads to chemotherapy resistance due to increased mitochondrial respiration and how MCJ mimetics can overcome chemoresistance.
Join Targeting Mitochondria 2023 to learn more about Dr. Rincon's exciting talk. You can submit a related abstract here.
Targeting Mitochondria 2023 Congress
October 11-13, 2023 - Berlin, Germany