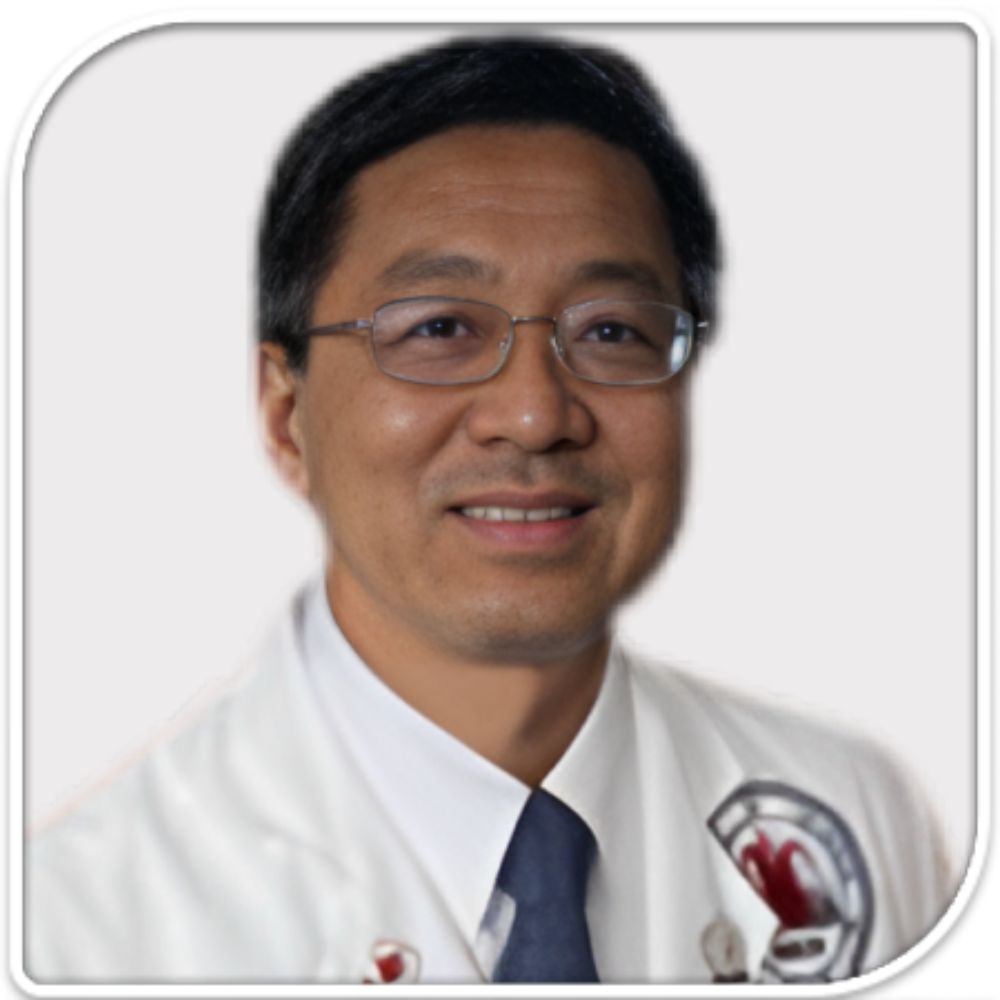 Dr. Paul Hwang, Senior Investigator at the National Heart, Lung and Blood Institute, USA will present his latest finding targeting mitochondria in chronic fatigue symptoms during Targeting Mitochondria 2023 this October.
Dr. Hwang's talk will be titled: "WASF3 disrupts mitochondrial respiration and may mediate exercise intolerance in ME/CFS". He will share his latest findings reported in the Proceedings of the National Academy of Sciences. Read more about this outstanding publication.
Join Targeting Mitochondria 2023 to learn more about Dr. Hwang's research.
Targeting Mitochondria 2023 Congress
October 11-13, 2023 - Berlin, Germany