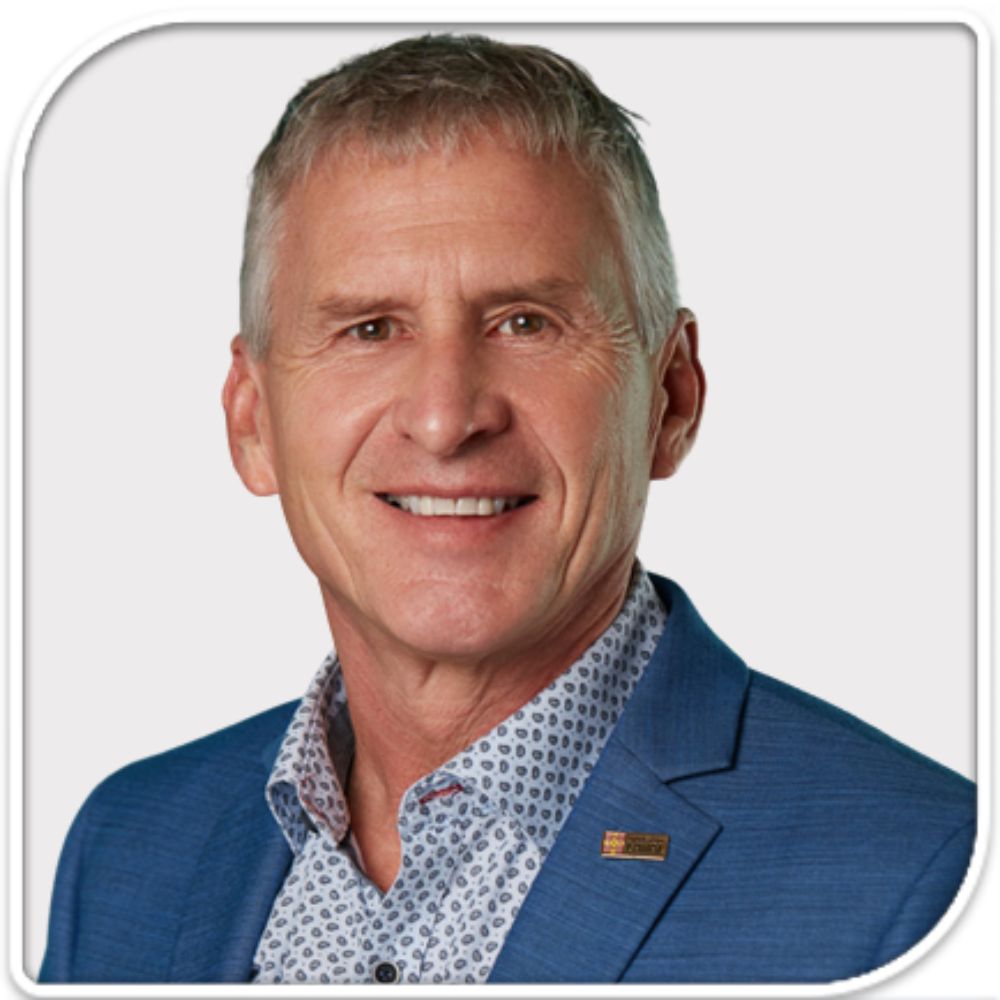 Dr. Marc-André Sirard, Director of the Center for Research in Reproduction, Development and Intergenerational Health at Université Laval, Canada , will share his latest findings via a major talk at Targeting Mitochondria 2023.
Mitochondria are only inherited through the oocyte and the metabolic environment is also transmitted through epigenetic mechanism in mammals.
Dr. Sirard and his team have evidence that DNA methylation in the mitochondrial and genomic DNA might play a role in the programming of gene expression in the next generation. Genomic studies indicate a gene regulation impact of the mitochondrial genome associated methylation levels using the bovine oocyte-embryo model.
Dr. Sirard's talk will be titled "The Power of Epigenetics: the Patterns of mitoDNA Methylation Transmitted Across Generation".
You can learn more about this topic and benefit from the experience of Dr. Sirard by joining Targeting Mitochondria 2023.
Targeting Mitochondria 2023 Congress
October 11-13, 2023 - Berlin, Germany