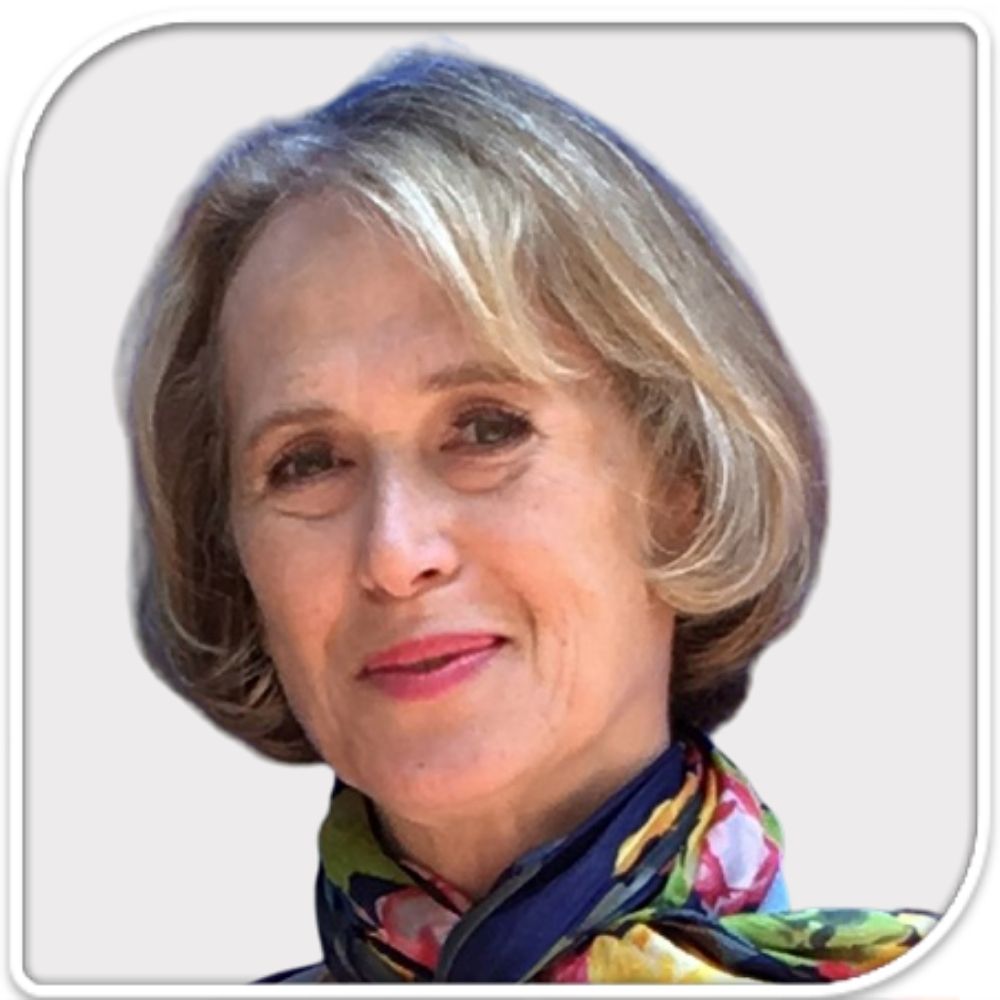 Dr. Miria Ricchetti, Institut Pasteur, France will join us this year to present her most recent findings on "Regulation of Mitochondrial DNA Polymerase POLG1 Proteolysis and its Role in the Progeroid Disease Cockayne Syndrome and Physiological Ageing".
The mechanisms of proteolysis and proteostasis of several mitochondrial matrix proteins are known. This was not the case for the pivotal polymerase POLG1 that ensures the replication of the mitochondrial genome. Dr. Ricchetti and her team show here a mechanism that leads to POLG1 degradation and has implications in pathophysiological ageing.
Join us in Targeting Mitochondria 2022 and benefit from the experience of professional researchers like Dr. Ricchetti. Book your spot.
Targeting Mitochondria 2022 Congress
October 26-28, 2022 - Berlin, Germany