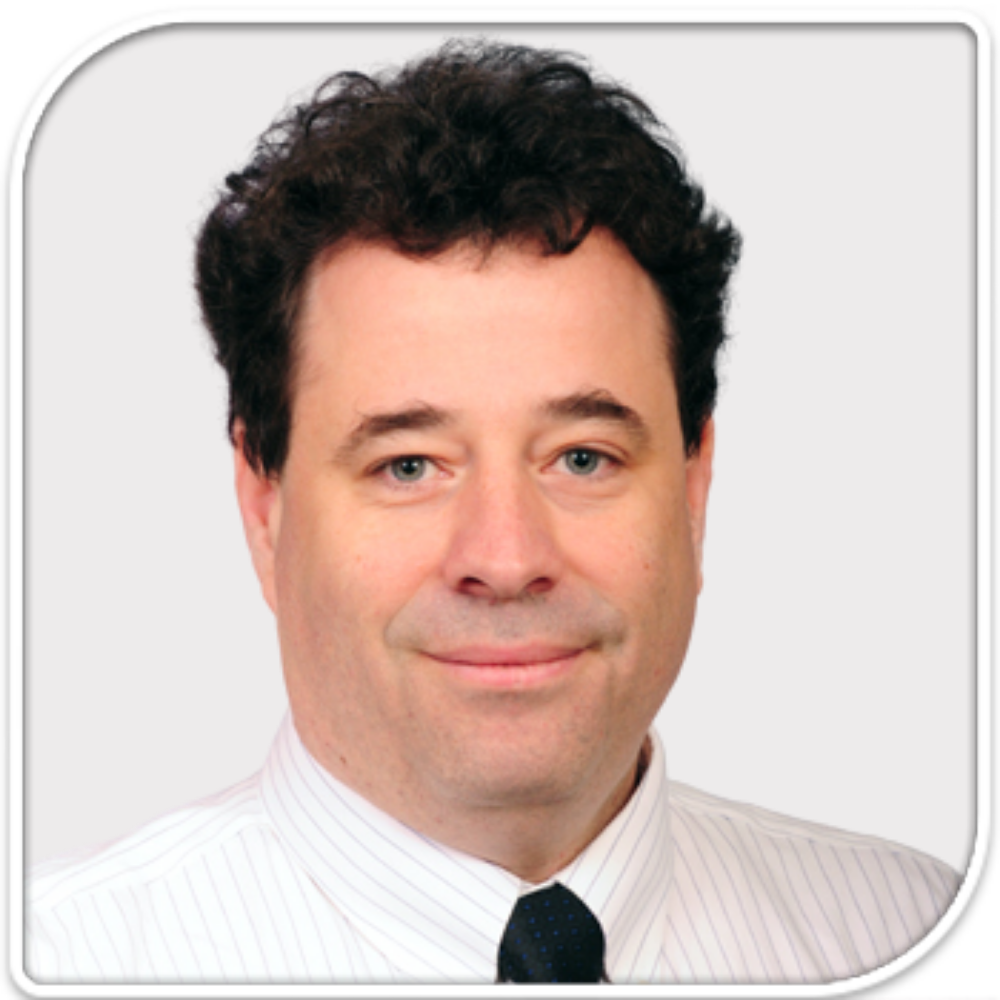 Dr. Maik Hüttemann, from Wayne State University, USA, will join us this year to present his most recent findings on "Noninvasive Treatment of Brain Ischemia-Reperfusion Injury With Near Infrared Light: Working Toward Clinical Implementation" within a session, chaired by him, entitled "Translational Therapies - Focus on Infrared Therapies".
Dr. Hüttemann has discovered specific wavelengths of near infrared light (IRL) that target and partially inhibit the mitochondrial enzyme cytochrome c oxidase (COX). Modulation of COX activity via IRL allows him to control the electron transport chain (ETC) and would be therapeutically beneficial in conditions where mitochondria are hyperactive, such as during reperfusion following an ischemic event. ETC hyperactivity is detrimental to neurons because it causes hyperpolarization of the mitochondrial membrane potential during reperfusion, leading to the generation of excessive amounts of reactive oxygen species (ROS).
Dr. Hüttemann shows that noninvasive application of COX-inhibitory IRL in small and large animal models of brain ischemia/reperfusion injury limits ROS production and is highly neuroprotective. To translate these findings into the clinic, efficient and safe IRL delivery to the human head is essential, which is achieved through novel silicone based IRL delivery patches.
Join us in Targeting Mitochondria 2022 and benefit from the experience of professional researchers in this field. Book your spot.
Targeting Mitochondria 2022 Congress
October 26-28, 2022 - Berlin, Germany
wms-site.com