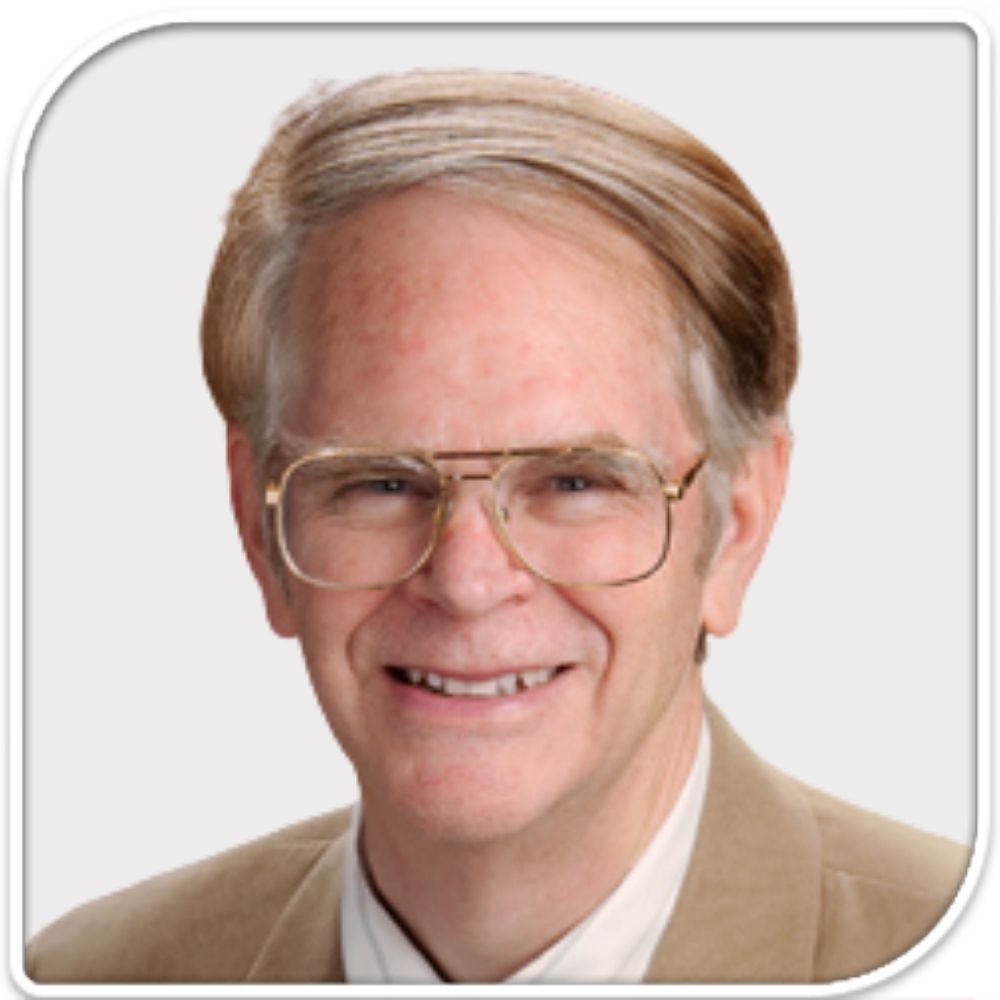 It is a great pleasure to welcome Dr. Douglas C. Wallace, Children's Hospital of Philadelphia, USA, at Targeting Mitochondria 2022 congress. He will introduce the meeting with a keynote speech on Mitochondrial Medicine : Present and Future.
Dr. Wallace is a geneticist and evolutionary biologist who founded the field of mitochondrial medicine 40 years ago. He investigates the role of mitochondria in human evolution, health, and disease.
Join us in Targeting Mitochondria 2022 and benefit from the experience of professional researchers like Dr. Dougles. Book your spot.
Targeting Mitochondria 2022 Congress
October 26-28, 2022 - Berlin, Germany