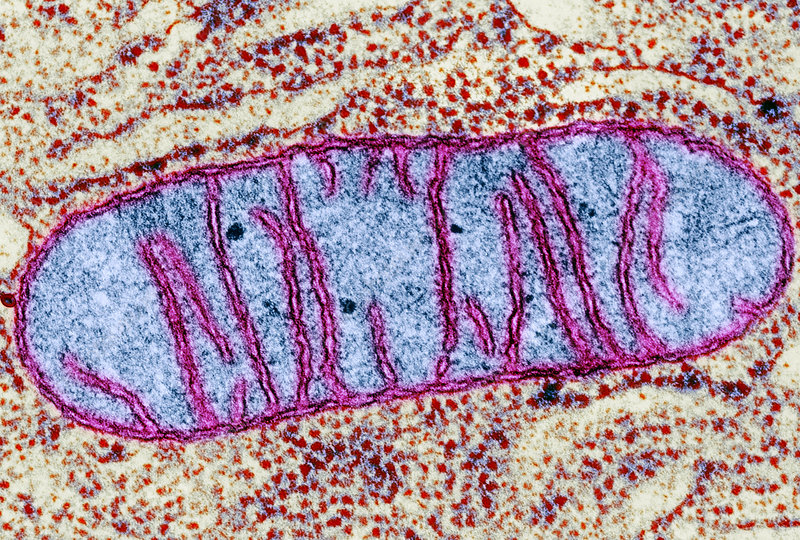 Credit: CNRI/ SCIENCE PHOTO LIBRARY
A Cologne-based research team has discovered that the metabolism of mitochondria, the energy suppliers of cells, in macrophages coordinate wound healing to a significant degree. Macrophages belong to the white blood cells and are also known as scavenger cells. Professor Dr. Sabine Eming and her collaborators and colleagues at the CECAD Cluster of Excellence for Aging Research at the University of Cologne showed that wound macrophages undergo different metabolic programs during tissue repair, which are required to support the successive phases for skin reconstruction after injury.
For more information press here.
Full article link: http://dx.doi.org/10.1016/j.cmet.2021.10.004