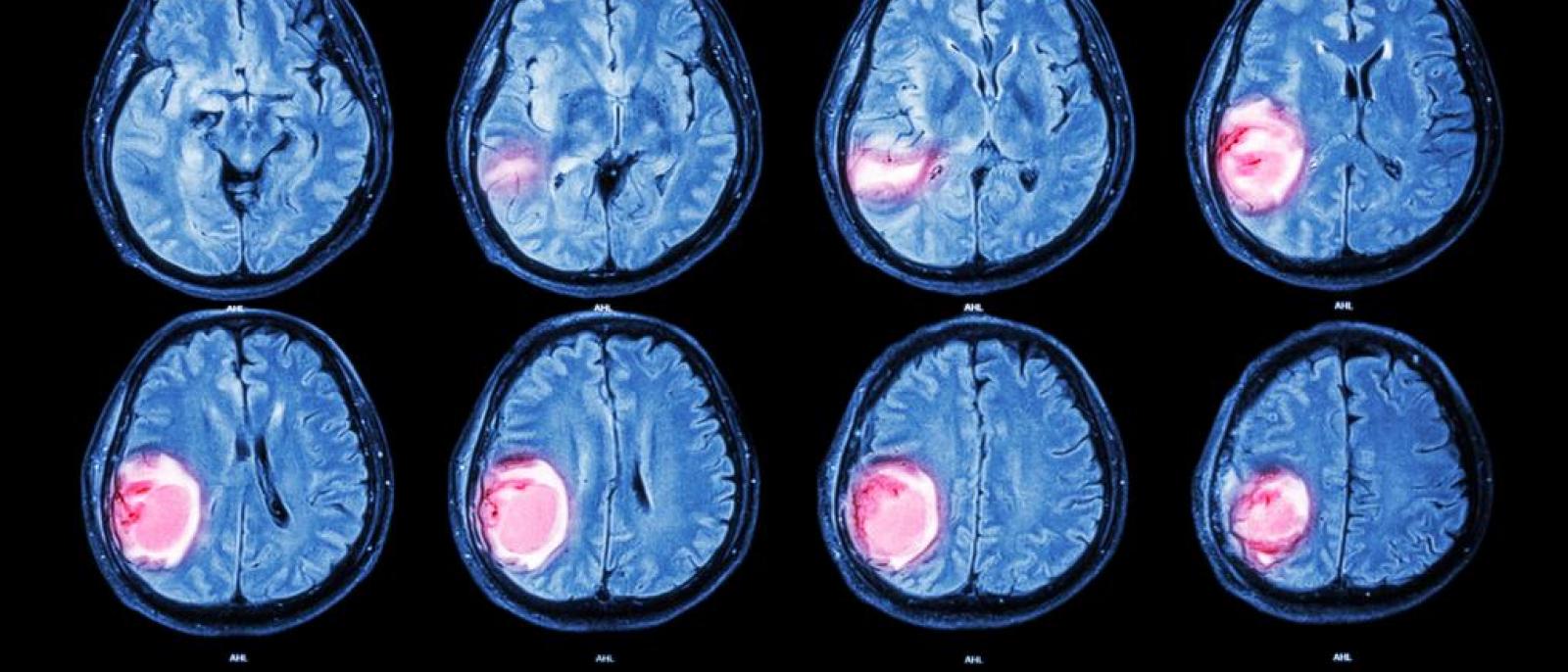 A new study(link is external and opens in a new window) has found that up to 20% of glioblastomas—an aggressive brain cancer—are fueled by overactive mitochondria and may be treatable with drugs currently in clinical trials.
Mitochondria are responsible for creating the energy that fuels all cells. Though they are usually less efficient at producing energy in cancer, tumor cells in this newly identified type of glioblastoma rely on the extra energy provided by overactive mitochondria to survive.
The study, by cancer scientists at Columbia University's Vagelos College of Physicians and Surgeons and Herbert Irving Comprehensive Cancer Center, was published online Jan. 11 in Nature Cancer(link is external and opens in a new window).
The study also found that drugs that inhibit mitochondria—including a currently available drug and an experimental compound that are being tested in clinical trials—had a powerful anti-tumor effect on human brain cancer cells with overactive mitochondria. (Follow-up, unpublished work found that the same drugs are also active against mitochondrial tumors in glioblastomas growing in mice).
Such drugs are being tested in patients who have a rare gene fusion—previously discovered by the same researchers—that also sends mitochondria into overdrive.
"We can now expand these clinical trials to a much larger group of patients, because we can identify patients with mitochondria-driven tumors, regardless of the underlying genetics," says Antonio Iavarone, MD, professor of neurology, who led the study with Anna Lasorella, MD, professor of pediatrics. Both are members of Columbia's Institute for Cancer Genetics(link is external and opens in a new window).
Read more here: https://www.cuimc.columbia.edu/news/one-five-brain-cancers-fueled-overactive-mitochondria