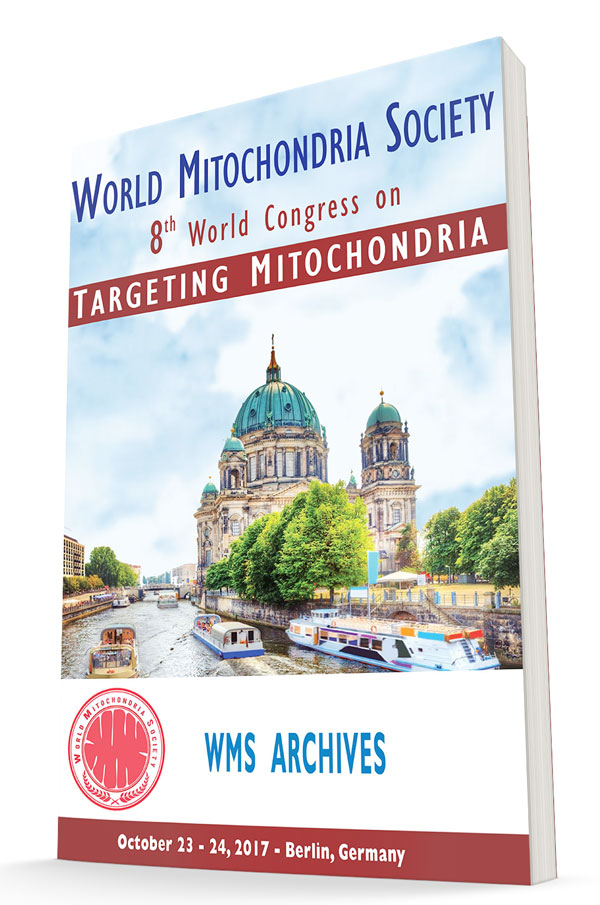 The PDF version of the final abstracts book of the 8th World Congress on Targeting Mitochondria 2017 is now available to order.
If you missed the conference and you would like to order the abstracts book


As member of WMS, please contact us to download PDF version of the abstracts book.
To access the abstracts books of the previous editions of Targeting Mitochondria congress, please click here.