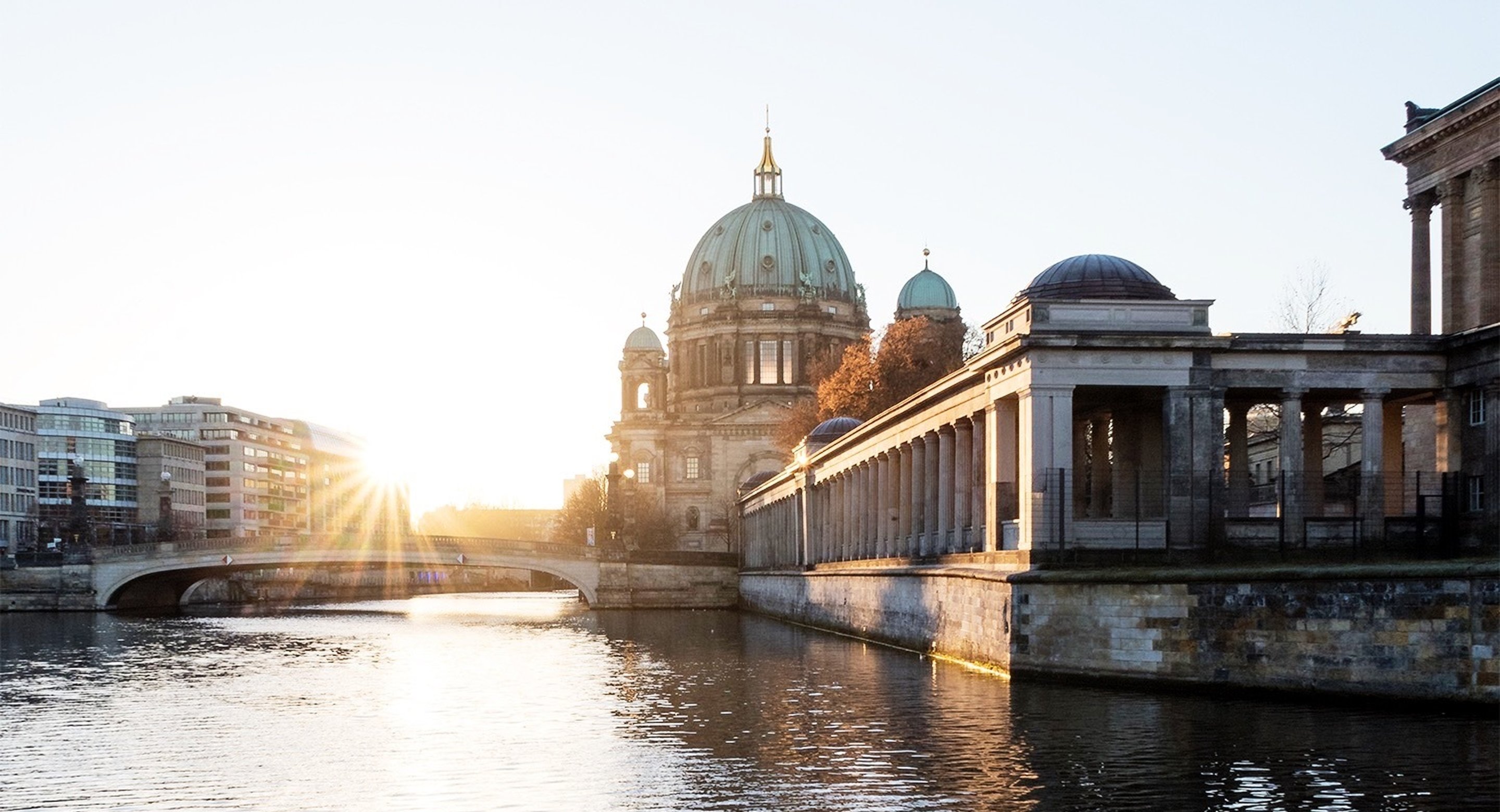 The scientific committee is pleased to announce the organization of the 14th World Congress on Targeting Mitochondria on October 25-27, 2023 in Berlin, Germany.
We will keep you updated concerning the venue of the meeting, speakers, program and registration.
The committee is open to any topic suggestion. If you wish to suggest any proposition, please send us an email on mitochondria[at]targeting-mitochondria.com.
---
Targeting Mitochondria 2023 Congress
October 25-27, 2023 - Berlin, Germany
wms-site.com