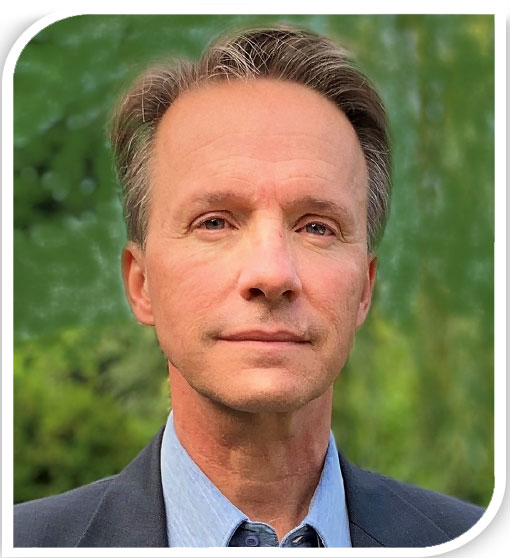 A special session will be dedicated to Non-coding RNAs in Nuclear-Mitochondrial Crosstalk: Applications for RNA Medicine
The objective of this special session is to share the latest advances on the ncRNA diversity, molecular mechanisms and their impact on mitochondrial functions and nuclear-mitochondrial crosstalk.
Dr. Eric Barrey from University Paris-Saclay, INRAE, AgroParisTech, France will chair & introduce the session.
For more information about speakers and presentations, please follow this link.
Targeting Mitochondria 2020 Congress
October 29-30, 2020 - Virtual congress
www.mitochondria-site.com